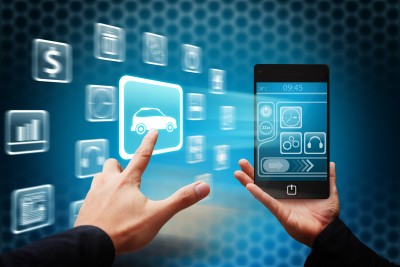 Your mobile marketing strategy's tactical building blocks, from Marketing Profs.
A recent study projected that mobile devices will be responsible for 15% of all retail e-commerce in 2013. It also projected that mobile customers will spend a total of $24 billion in 2013 and $24.32 billion by 2016. Those are figures you can't afford to ignore.
A mobile marketing strategy is crucial to an online retailer's success these days, and here's how to get yours in shape.
Mobile Social Media Apps to Promote Your Local Business
When used correctly, mobile applications can have a significant and positive impact on user engagement, social interaction, and word-of-mouth marketing.
Click here to read the entire post >>
Author: