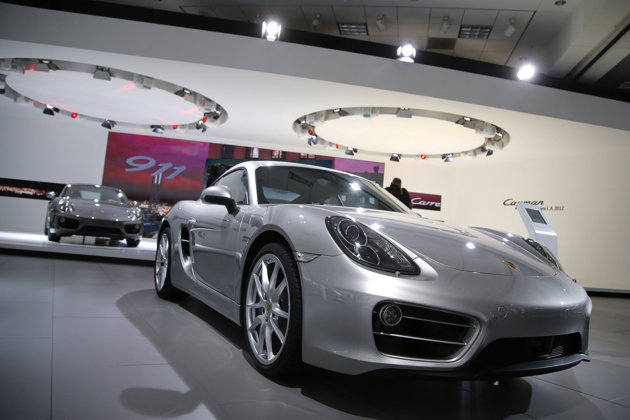 According to Yahoo Finance, you might be surprised by the hottest car brands.
It's been a good year for most automakers, with sales up about 8% so far and most car companies reporting handsome profits. Ford (F) recently announced third-quarter earnings that exceeded estimates, while raising its outlook for full-year results. General Motors (GM), Chrysler and many foreign automakers are bullish, too.
A booming market for cars isn't necessarily great news for consumers, however, since rising demand tends to push prices up. Car buyers, on average, have paid $31,623 for a vehicle so far this year, according to car-research site KBB.com. That's a 1.1% rise from last year. But the prices of many models have increased by more, with about a dozen nameplates rising by more than inflation, which is around 2%.
Brands that are able to raise prices more than average are usually doing well, since buyers will only pay asking price — or more, in some cases — for the hottest, trendiest cars. Brands with the weakest models, by contrast, usually have to discount the most. For buyers, however, targeting a hot brand often means writing a bigger check every month, while purchasing a sales laggard can generate big savings.
Click here to read the entire article >>
Author: