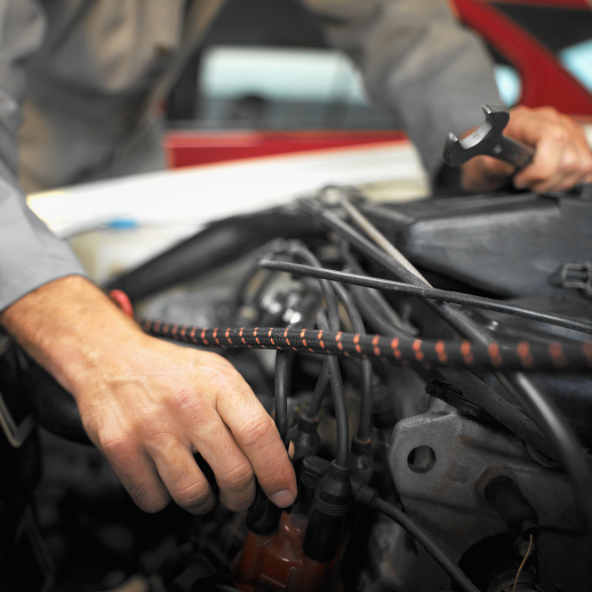 You are what you market, according to Search Auto Parts.
You might assume opening a repair shop post-Sept. 11 would have been risky; opening said shop in metropolitan Detroit during an economic downturn perhaps more so.
That doesn't mean it can't be done.
In 2002, the Fujarski family — father Larry, sons Karl and Nate — bought Shores Car Care in St. Clair Shores, Mich.
"I think in retrospect it was probably the worst time we could have gotten started," admits Nate Fujarski. "Basically we just tried to position ourselves; my father and brother both had extensive dealership backgrounds (Larry as an assistant service manager with Buick, Karl as a lead VW/Audi technician), so we went with the professionalism and appearance."
It had been an existing business, so they had a "bit of a database" from which to work, Fujarski says.
Click here to read the entire article >>
Author: