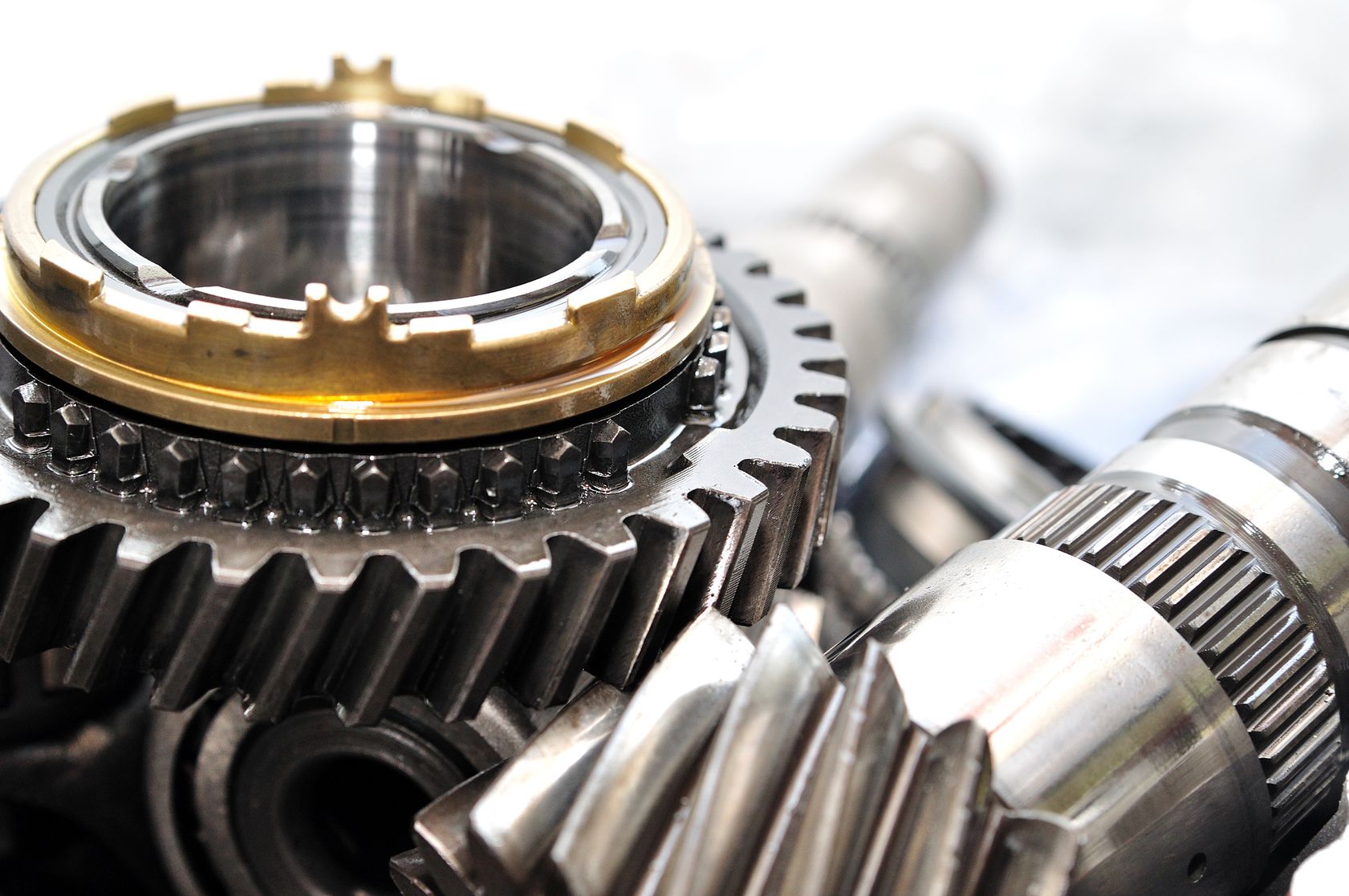 From Search Auto Parts: Wrong Gear Start.
Back in the day when transmissions had governors, it was easy to diagnose a wrong gear start problems. There was either a governor regulation issue or a stuck shift valve. Today, with transmissions being totally computer controlled, wrong gear starts is not as easy to diagnose. This becomes especially frustrating when there are no codes to accompany the problem.
Earlier 41TE (A604) transmissions have issues similar to this. You would come to a complete stop and be in second gear. When taking off, it would drop to first, other times it would stay in second then shift to third and fourth as if all was well. Occasionally, a low/reverse pressure switch code would finally set. From dealing with several of these complaints on our technical hotline, it seems that if the low/reverse pressure switch does not close fast enough when first gear is commanded, a no limp second gear start occurs. When a low/reverse pressure switch code finally logs, limp is initiated.
Click here to read the entire post >>
Author: