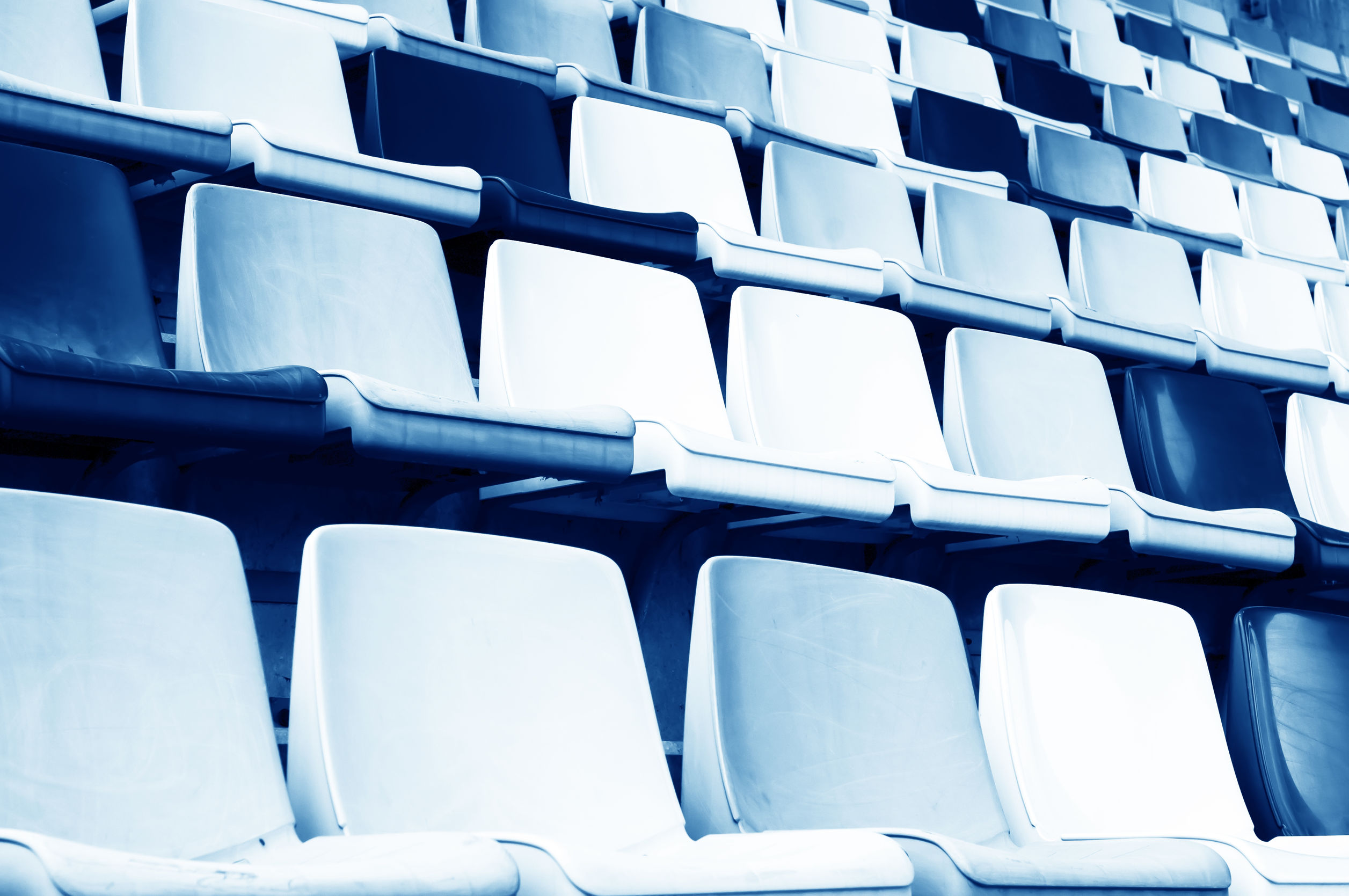 A young couple is buying a new car. They have completed the negotiations and are about to sign the paperwork in F&I when their babysitter arrives and drops off their children. The F&I manager says "I had no idea you had three children, your new payments will now be $432 a month instead of $297." Shocking? Most DMS and CRM companies charge a per user fee between $50 – $200 per month when preparing your contract. Two dealerships doing about the same volume can have DMS or CRM monthly charges for the exact same system differ by 200%. In my previous articles I've discussed two of the five factors to selecting a DMS; Report writer and Integrated CRM. In future issues I'll address the other two factors; Productivity features and Multi-company ability. If you missed my previous articles, send me an email to the address below. This month, we're discussing the costly price per user factor.
I recently visited a Microsoft website that compared their Dynamics CRM at $65 per month per user to SalesForce at $125 a month. Using 30 users as an example, I found the difference to be $3750 a month vs. $1950. For most dealers, technology costs have tripled in the past ten years – during a time when hardware and software costs are a fraction of what they used to be. After doing this comparison, I put on my DMS company hat and wondered, "why do DMS and CRM companies charge a per user fee?" Are we missing the fat profit boat at DealerStar where we charge a flat fee per month? Does a large dealership cost a DMS company more expense than a small dealership? Let's look on the side of the DMS company.
First of all, if a DMS company is IBM or Microsoft-based, then the answer is yes. Most IBM or Microsoft products require a per user licensing fee for all their layered products. That per user fee must be passed onto the dealership. Some of the older DMS companies enhanced their products by adding 3rd party developed software or buying another company. Those agreements often require a user fee back to the developer.
Next, I looked at a big expense; manufacturer integration and database subscriptions. New DMS companies like DealerStar pay the same fees for factory integration and parts subscriptions as the big DMS companies with 8,000 clients. No per user fee from the factory. Our next largest expense is web traffic and storage. This does cost more when there are more users logged in and documents being stored on our system – but this expense is coming down each year. Since we store almost every document printed – it was important for us to be web-based where storage costs are highly competitive. In our 5 years of providing DMS services, we've only upgraded storage size a few times and mostly due to the size of our training videos. That leads to a huge cost for a DMS company — support. As a DMS designer, I review every support issue for DealerStar. I consider a support issue a failure on our part; either we didn't design the feature easy enough for your staff to figure it on their own or our training and/or FAQs are lacking. Each time this happens, I develop a way to avoid that support issue again. Since we are fully web-based, I recommend to users who ask, "where is the Work in Process report?" to add that link to their browser Favorites bar – or I move it up a level in the menu. Of course, the huge DMS providers; ADP, R+R, and DealerTrack have thousands of people handling support and usually a different set of people handling design – so they can't do this easily.
Also, with thousands of users and not being fully web-based operating in standard browsers, many can't use the favorites bar or upgrade their existing systems for free every week like we do. They only do it every year or couple of years and expect you to pay for it – but they give it a nice new name. When a major DMS bought out another DMS company decades ago, as a consultant I noticed they were losing dealerships. I asked someone in support and he responded "we think small and medium-sized dealerships are the Pareto 80/20 principle. They don't have IT departments, nor do they train their people properly. They cost us 80% of our support for only 20% of our income. We're happy to see them go. When you are shopping for a DMS or CRM provider, ask why they are charging a per user fee and decide, "are we willing to pay for IBM or Microsoft licensing, the company's latest software acquisition, or for dealerships that don't invest in training or IT departments?" How much will this per user fee cost us as our company grows and can we afford that? Can we negotiate a lower per user fee to help plan for our future?
Author: