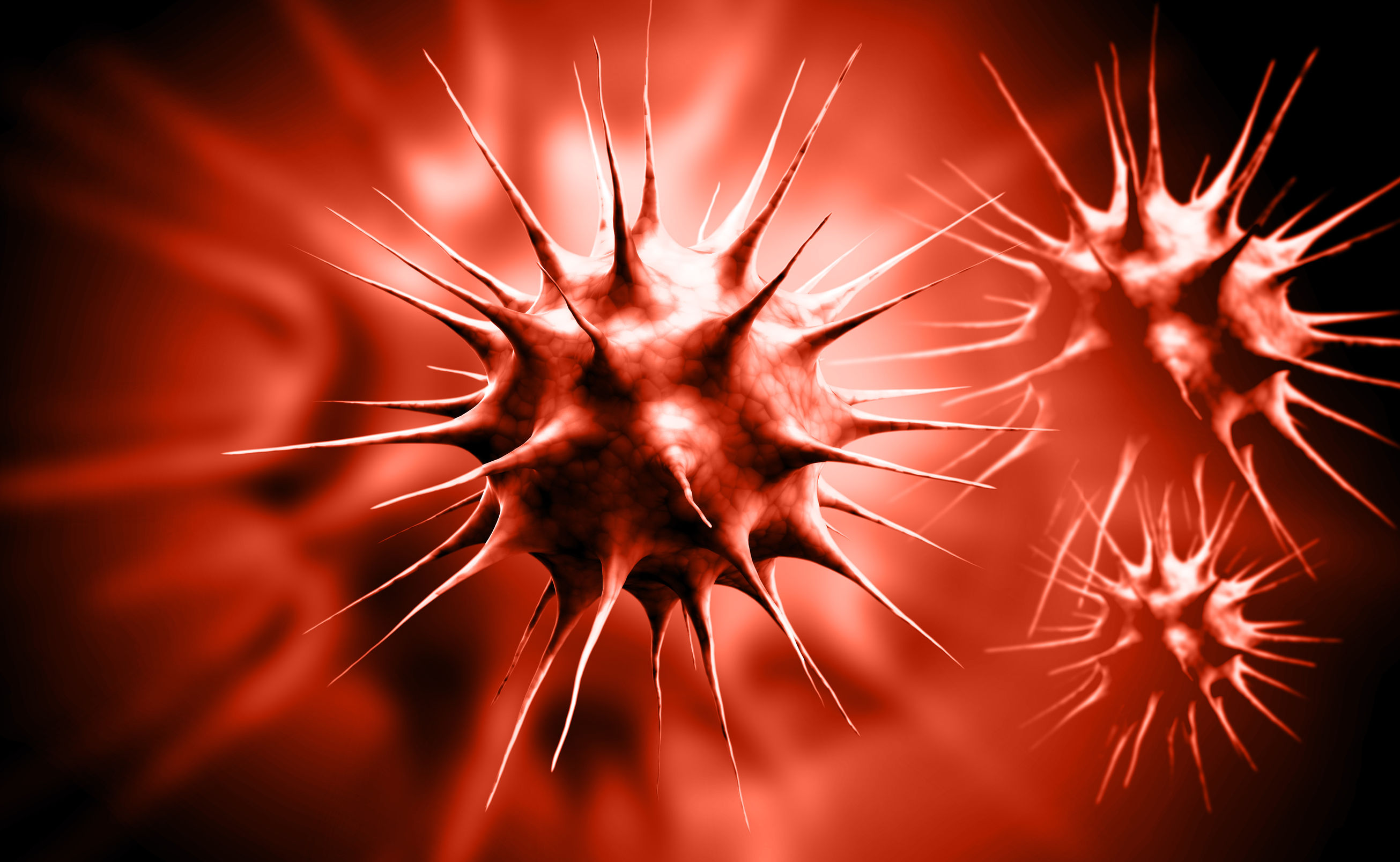 Winter is approaching faster than many of us even realize. With all of the positive fun and festive parts of the holiday season comes the additional risk of illness. Illness can quickly spread in a dealership, taking out many of your employees, and also increasing safety risk in a time when you are short staffed and your employees are not at their normal 100%. Instilling good health habits at your dealership will allow you continued success throughout the winter season.
Here are some common sense tips to minimize the spread of illness:
Stay home: whenever possible, avoid contaminating the workplace and stay home. Encourage your employees to stay home when sick as well.
Avoid close contact: if you must come to work and you're sick, isolate yourself. Stay in your own area. If someone else is sick, keep your space from them as well.
Use good illness etiquette: cover your mouth and nose when you cough and sneeze and use a tissue.
Clean your hands: wash your hands more than normal. Every time you pass a sink, wash your hands. Hand sanitizer is also a good addition to your cleaning regimen.
Keep your hands to yourself: dodge spreading your germs to others by avoiding touching others belongings. Also, avoid touching your eyes, nose, and mouth. Germs are spread through touch when a surface is contaminated, touched, and then that person touches their own face.
Practice good cleaning habits: disinfect frequently touched surfaces both at the dealership and at home.
Take care of yourself: sickness is lengthened when you don't take care of yourself. When you do get sick, get plenty of sleep, manage your stress, drink plenty of fluids, and eat nutritious foods.
Author: