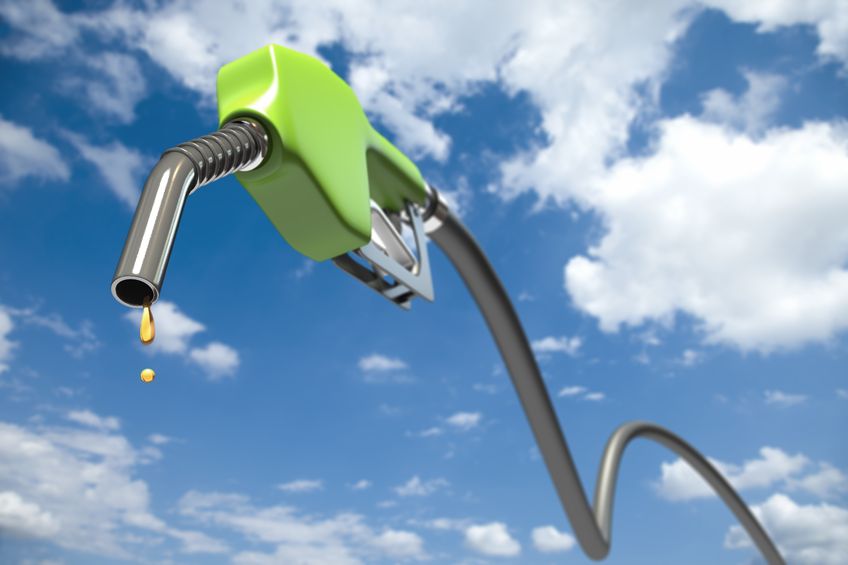 According to AutoRemarketing, the Feds reveal used vehicle fuel economy labels.
One of the prominent focuses of the Obama Administration has been its efforts to increase fuel efficiency and work on reducing the carbon footprint. These efforts have now turned toward the used-car market once again, following the 2009 Cash for Clunkers program.
The U.S. Energy Department and the Environmental Protection Agency released Thursday a new label that highlights EPA fuel economy estimates plus CO2 estimates for used vehicles sold in the U.S. since 1984.
With many consumers keeping fuel efficiency in mind while shopping, these tags might prove to be beneficial to dealers, if they choose to adopt, since the tags are fully optional for now.
Click here to read the entire post >>
Author: