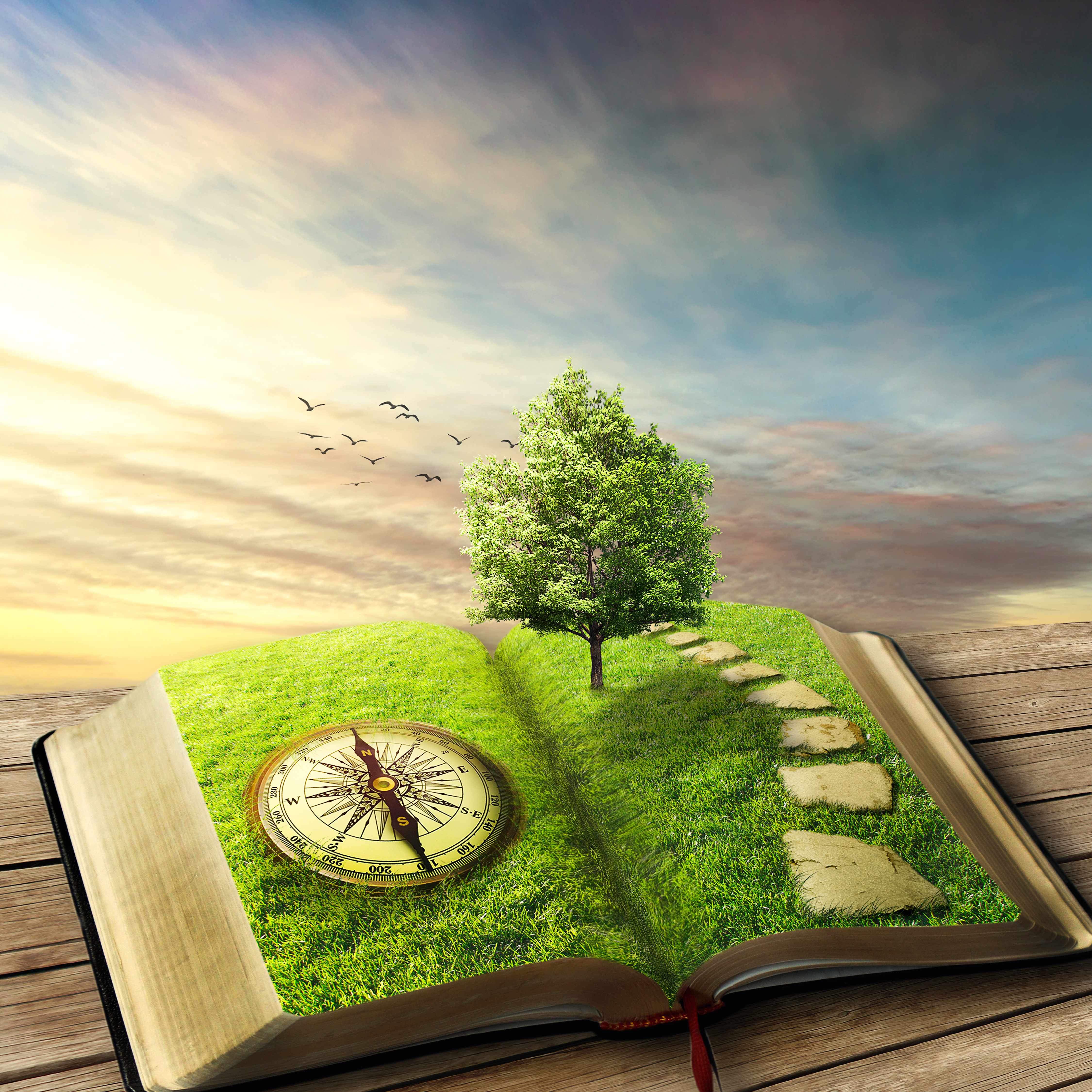 Why your data scientists need to be storytellers, according to Marketing Profs.
You've probably heard or read this stanza from Samuel Taylor Coleridge's "The Rime of the Ancient Mariner": "Water, water, everywhere, / And all the boards did shrink; / Water, water, everywhere, / Nor any drop to drink."
Are you wondering what that quote has to do with marketing? Like the volume of water in the world's oceans, the volume of data available to marketers is simply overwhelming.
More new channels, competition, and distinct segments to manage, as well as shorter product lifecycles, greater price transparency, and higher customer experience expectations, are creating an exponential increase in the amount of available marketing data.
But unless all that data can be effectively collected, analyzed, and transformed into meaningful and actionable insights—and then used to tell a compelling, actionable story—it is as useless as salt water to someone who is parched and adrift on the ocean.
Click here to read the entire article >>
Author: