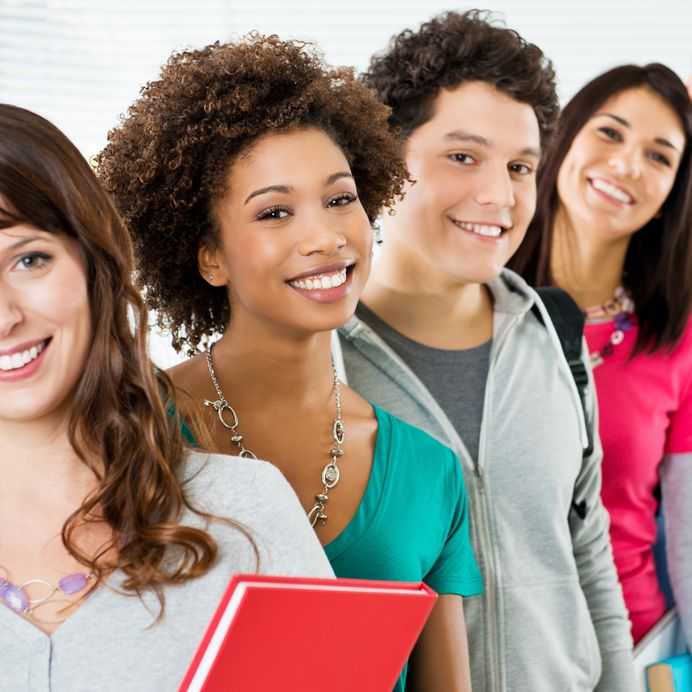 Why you should start taking Millennials seriously, according to NPR. 
In the U.S., people born between 1980 and 2000 now outnumber baby boomers, and their numbers are still growing because of immigration. This generation is already shaping American life, and in a series of stories — largely reported by millennials themselves — NPR will explore how this new boom is transforming the country.
There are more millennials in America right now than baby boomers — more than 80 million of us.
And I'm gonna go ahead and guess that if you're not a millennial, you kind of hate us.
We seem so lazy, so entitled. We still live with our parents. We love our selfies and we're always talking about ourselves.
But, here's my case: Millennials have already shaped your life.
The Millennial World
Let me start with those little screens we're always on: Millennials aren't simply users of social media. We invented it.
Mark Zuckerberg, along with the inventors of Instagram and Tumblr and Snapchat, are all millennials and all millionaires. Oh, actually, Zuckerberg is worth billions.
Millennials were there first. We picked it out and showed everybody else how to use it.
These tools have also transformed some of the most important stories in the news.
So we're all already living in a millennial world. It's connected. It's open.
And it's diverse.
Click here to read the entire article >>
Author: