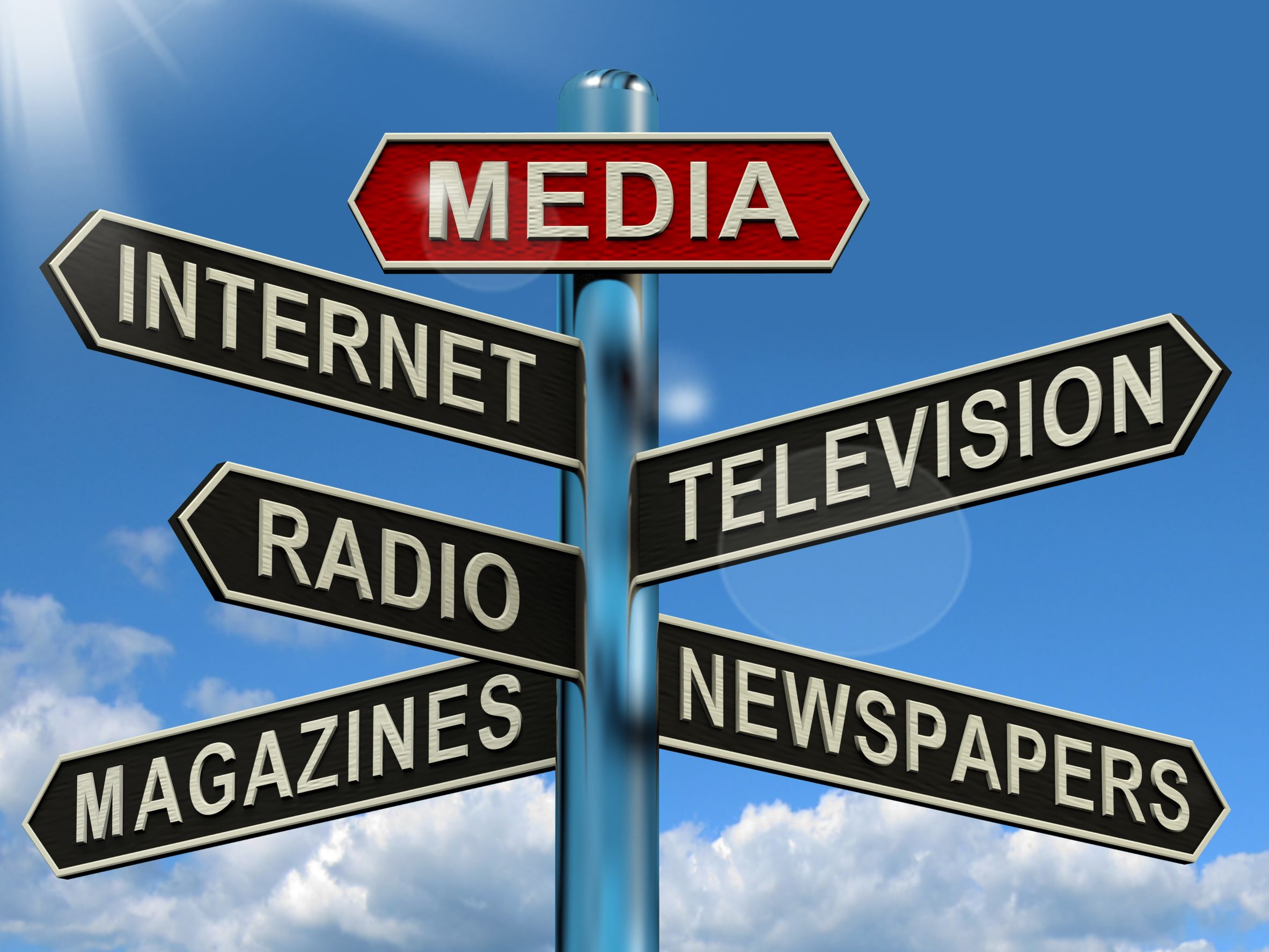 Why TV ad spend will grow more than digital spend in the next five years, according to Media Post.
TV ad spend in the U.S. will grow more each year for the next five years than digital video ads will (yes, you read that correctly.)
At the closing panel of Gridley & Company's 13th Annual Marketing, Internet, Financial Technology and Outsourcing Services Conference, — one of my favorite ad tech banking conferences, held Tuesday in New York — I predicted that television advertising spend in the U.S. would grow more in real dollars than spend on video ads on the Web, mobile and over-the-top combined, every year for the next five years. To make sure that the digitally biased audience knew that I was serious about my prediction, I said if I was wrong, I would pay for the conference cocktail party after any year in which I wasn't right.
The crowd, a bit taken back by my bet, didn't agree with me (nor did my fellow panelists). I'm quite confident I won't be paying for those drinks at any time between now and 2019. Here's why…
Click here to read the entire article >>
Author: