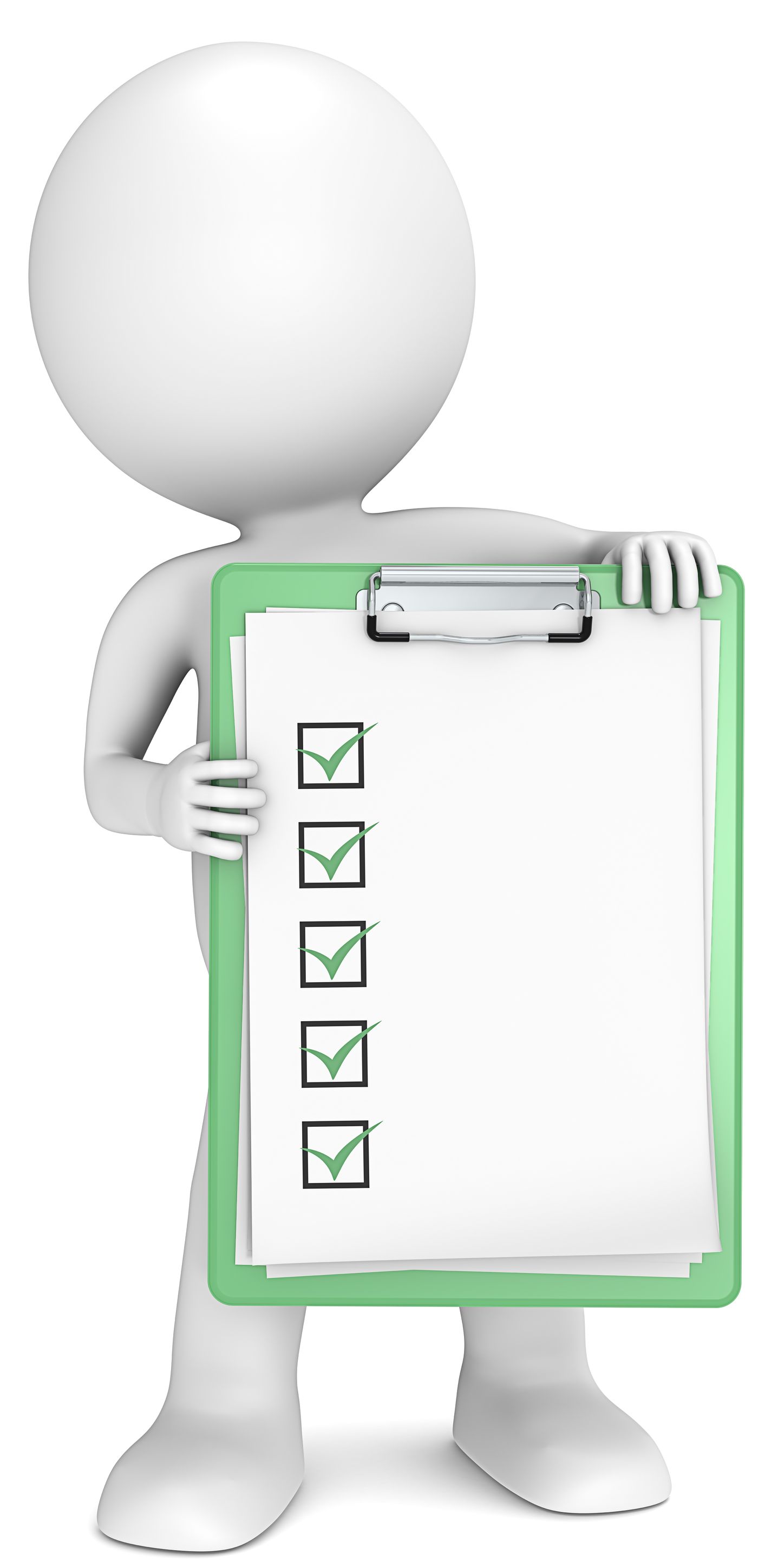 Some time ago, a copy of OSHA QuickTakes, a newsletter from the Occupational Health and Safety Administration, crossed my desk. What caught my attention about this particular issue of a newsletter I receive and read regularly was a statement I read inside.
The newsletter had said that OSHA inspections could actually save money for a dealership! I did a double-take and then I thought about the statement. I realized that it was indeed true.
It is true because finding and correcting health and safety violations around the service department may result in reduced worker compensation costs. Any actions taken to reduce and eliminate risks to employee health and safety can have a positive impact on workers comp. premiums.
The key is to be vigilant in your own OSHA pre-audits to identify and then rectify any found OSHA violations before OSHA shows up. By isolating and taking care of potential violations now, the dealership is more likely to be found free of them should OSHA inspectors show up and thus avoid costly OSHA fines.
Citing a report, "Randomized Government Safety Inspections Reduce Worker Injuries with No Detectable Job Loss," in the scientific journal Science found that "OSHA's inspections not only prevent workers from getting hurt on the job, they also save billions of dollars for employers through reduced workers' compensation costs."
This research showed that:
Workplace injury claims dropped 9.4% in the four years following an inspection
Inspected companies realized a 26% average savings on workers' compensation costs compared to similar, non-inspected companies
Financially, inspection means a $355,000 average savings for an employer (small or large) as a result of an OSHA inspection
Benefits can be substantial
According to the study's researchers, '"The benefits of a randomized safety inspection appear to be substantial. These results do not support the hypothesis that OSHA regulations and inspections on average have little value in improving health and safety." Furthermore, the researchers found, "no evidence that these improvements came at the expense of employment, sales, credit ratings, or firm survival."
Key points:
OSHA training and self-audits prepare dealerships for successful OSHA audits (no fines!).
Investment in OSHA training for staff and preemptive OSHA audit compliance reviews are measurable investments for dealers to consider.
Fines for dealerships audited and found in violation of OSHA's many compliance mandates can be up to $90,000 per violation.
OSHA doesn't call first
Dealers who often mistakenly believe they are complying with OSHA are surprised when an OSHA audit shows otherwise. One way to be certain the dealership is in compliance – and positioned to avoid or minimize penalties and fines — is to make OSHA compliance mandatory. One way to ensure this is to have in place an active OSHA review team that preemptively audits areas of concern and then makes sure appropriate compliance changes and measures happen.
The preventive posture is quite valuable. OSHA inspectors rarely announce their visits. The idea behind this surprise visit is to catch any sloppiness or oversight in action. Audit activity has intensified since the recent recession. Periodic OSHA compliance audits by qualified third-party auditors can help identify any OSHA-regulated worker safety and health risks before OSHA does.
OSHA makes employers responsible for providing safe and healthful workplaces and sets certain standards to help ensure safety. Inspections can range from on-site and/or phone/fax investigations, without notice. OSHA might visit you for any number of reasons, including worker complaints, referrals and incidents of high injury/illness rates, repeat violations, a catastrophic event or a random compliance inspection.
Here is what to look for and correct before OSHA arrives or an event occurs:
The shop is not DOT (Department of Transportation) certified. Every dealership today must be certified as handlers of hazardous materials, including used motor oils, activated air bags and other wastes
Missing required signage, including door markings, i.e. "Exit" or "Not an Exit"
Missing egress or exit route maps as required by law
Parts, parts shelving and crates stacked up adjacent to and blocking access to electrical panels
Personal safety equipment missing around grinders, welders and similar tools and machinery
Missing fire extinguishers or extinguishers not properly market or located where easily visible
Bilingual signage missing
Greeting OSHA
Assuming the dealership has done a good job of doing its OSHA self-inspected and corrected any violations, what should be the dealership's position should an OSHA inspector appear at the dealership?
The following steps should help minimize anxiety and improve the inspection outcome:
Let the inspector get right to work. To make the inspector wait sends the message you're not ready
Don't lie or be evasive
Leave the inspector to do his or her job. Have a pre-assigned and designated staff member walk the inspector through your facility. Keep other individuals clear
Be prepared. Have all required OSHA documents, including safety plans, ready. Here is where periodic third-party OSHA compliance audits can ensure up-to-date availability of these key documents and plans
Don't discourage anyone from sharing with the inspector. OSHA will subpoena if desired
To plan for your inspection from an OSHA inspector's perspective, download the OSHA's Field Operations Manual for inspectors here
OSHA inspections need not be a troubling. Be sure to take necessary steps to correct any violations and put in place OSHA-required programs before inspectors show up unannounced. Internal or third-party OSHA compliance surveys go a long way toward keeping a dealership in total compliance for when OSHA arrives unannounced. Contact us if you have questions.
Author: