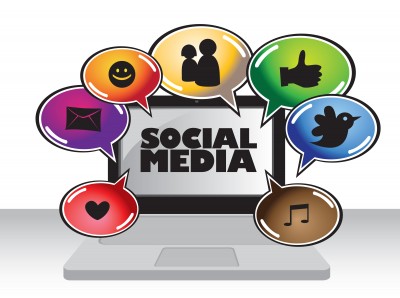 Why listening to social media is important for all brands, according to Search Engine Watch.
Are you missing out on opportunities to increase sales and ROI, or to increase media value, awareness, and virality? You just might be.
If you're running social media for your business, you must listen to your consumers and respond quickly in order to be fully effective.
Here are some real cases from large brands that illustrate why you should be listening to your audience on social media. These insights come from Tami Dalley, senior director at Salesforce, who spoke on the Social Media Meet ROI: The Secrets to Driving Social Commerce panel at SES New York earlier this year.
Click here to read the entire article >>
Author: