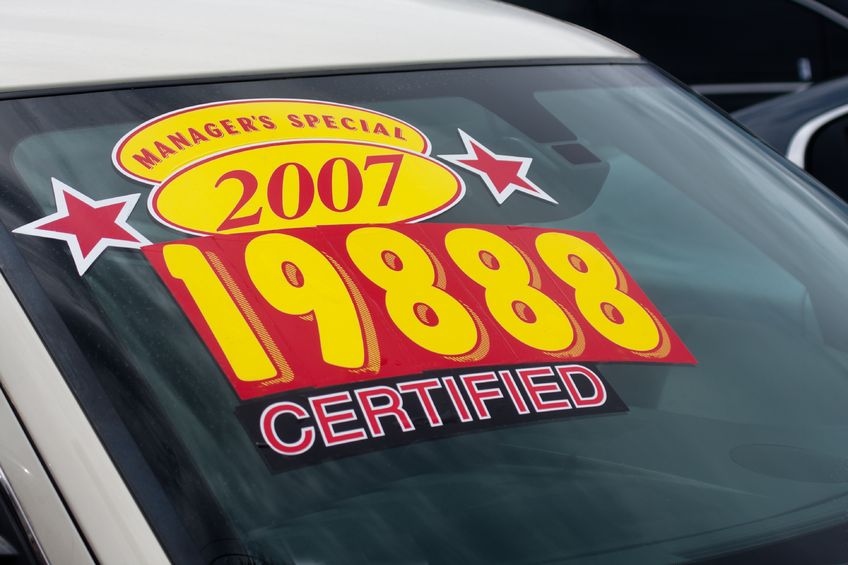 Why January is a great time to buy a used car, according to The Street.
U.S. auto dealers just recorded their best December new-car sales in six years — making January a great time to buy used vehicles as firms scramble to unload all of the trade-ins they just took in.
"If you traded in a vehicle in December, it's more likely than not still available [for resale] in January," says Richard Arca of car-buying site Edmunds.com.
Arca says a confluence of factors should favor used-car buyers in this period:
Dealers sold 1.36 million new cars and light trucks in December as an improving economy and end-of-year "sale-a-thon" promotions boosted demand. That's the best December showing since 2007, before consumers felt the Great Recession.
Strong December sales mean dealers have plenty of used vehicles on their lots, given that about half of new-car purchases involve trade-ins and used cars take around 45 days on average to resell.
Click here to read the entire post >>
Author: