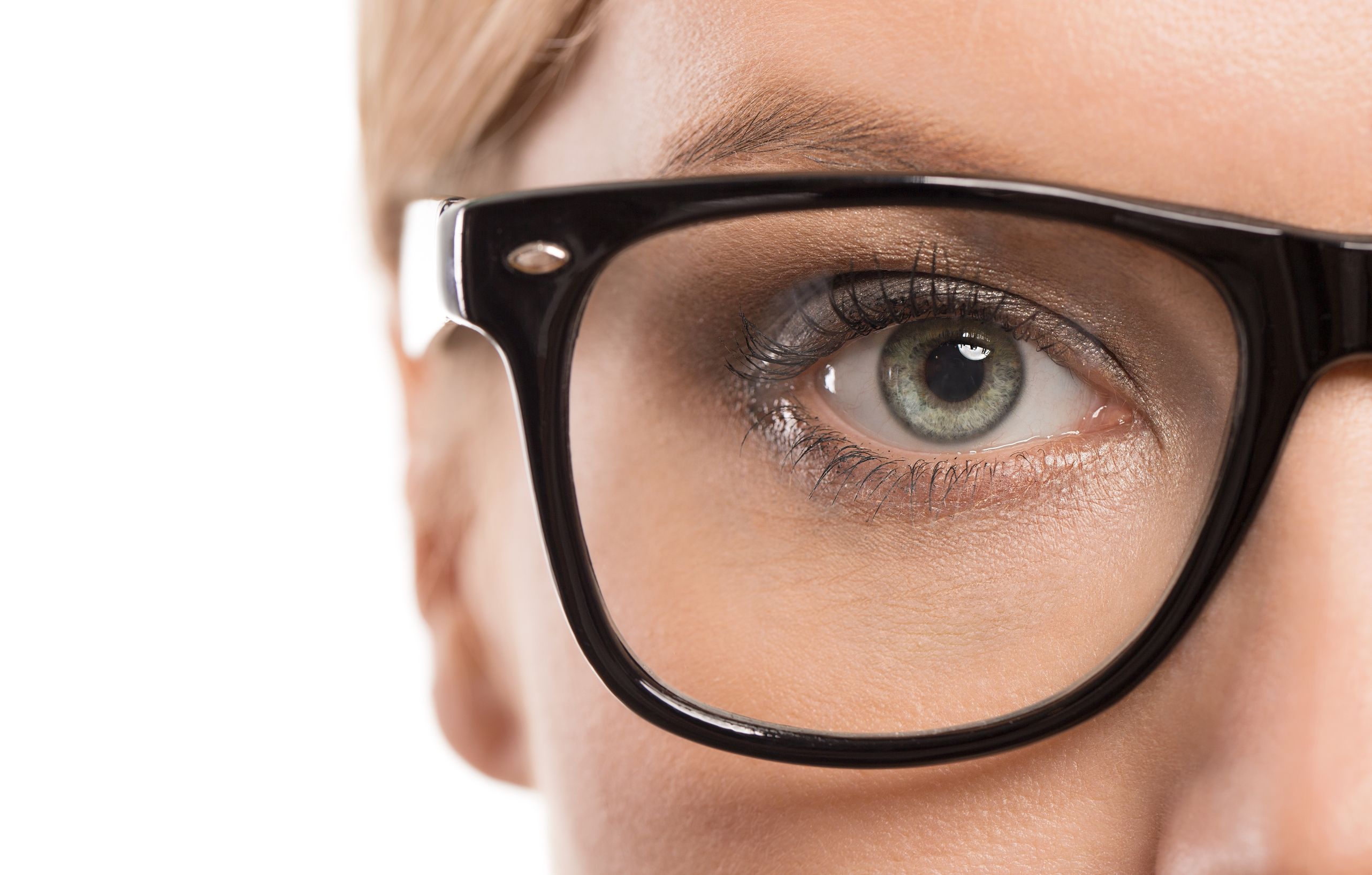 Eyes from several different viewpoints, not all of them legitimate, are watching your F&I processes carefully. Some are looking for weaknesses they can exploit to steal information. Other eyes are watching for violations in the many regulations that govern how you sell and lease motor vehicles.
Dealers often don't give enough heed to the necessity of having their own eyes on their F&I department. More than fines can result from such inattention that leads to noncompliance. There is the possibility for civil suits that can cost the dealership plenty. Auditing the F&I department today to ensure deals are done within legal boundaries, to protect customer information, to comply with a cornucopia of regulations – and to help you make profit in F&I – is as important as floor-planning.
One reason oversight of F&I processes is easily pushed aside is there are a lot of moving parts to manage. Understanding the purposes for and functions of these parts can be confusing. Moreover, it is no secret many dealers and F&I managers feel that these laws restrict their ability to make a decent profit in F&I. Those fears aside, profit in F&I remains quite feasible even for a department that is fully compliant with these regulations.
Oh, the regs!
Numerous regulations pertain to F&I. As already noted, violations of these regulations can mean civil suits and/or other financial penalties. Visit www.compliantnow.com for additional detail on many of the regulations listed below. Note that the definitions of these listed regulations are not necessarily complete; take the time to research each thoroughly or consult with a compliance expert:

Defensive practices
These regulations require the dealership comply with them or face possible penalties and fines. Some of them, though, require a more defensive posture. These defensive practices are:
It's on the Menu: An F&I department that consistently uses a proper menu on every deal with every customer every time will, generally, be compliant with Reg Z or the Truth-in-Lending Act. This regulation requires accurate disclosure to consumers regarding the actual cost of credit for the vehicle financed, and any ancillary products financed. This rule is the main reason for adopting menus and product rescissions or the act of obtaining "customer declines" signatures on product offerings.
Private Eyes Only: The dealership must protect private customer information from identity theft to comply with the Gramm Leach Bliley or Safeguards and Financial Privacy rules. Be especially careful not to leave deal jackets or any customer information – worksheets, contracts, notes scribbled on notepads and up cards– in associates' desks or anywhere were the information might be viewed and/or stolen. This need also extends to the service department, where customer information appears on write-up sheets, repair orders, etc.
The Right Value: Service contracts are big business for most F&I departments. The product presentation must consider the overall value of the product based on the dollar value asked for it. Regulators look closely to see whether this difference is questionable. Also important, always refer to these products as service contracts not warranties, as F&I does not sell "warranties." Furthermore, be very clear on what is covered and what is not in each vehicle service contract presented.
Ironed, No Starch: We read more than occasionally about unfortunate dealers who neglected or forgot to comply with the 8300 or anti money laundering rule. Be careful on all cash transactions. When it doubt, fill out the 8300 Rule paperwork and file with the Internal Revenue Service, Detroit Computing Center, P.O. Box 32621, Detroit, Ml 48232. The policing authority is FinCEN (Financial Crimes Enforcement Network). Noncompliance can result in civil penalties of $25,000 and up on each occurrence.
A checklist for profitability
Checklists help professionals of all types, from pilots to surgeons, be sure all necessities for successful results are thoroughly reviewed and complied with at each situation. F&I managers need their own checklist as well. We call this F&I's Information Security Plan. Its checkpoints describe the way deals are . This plan will help F&I comply with Gramm Leach Bliley and its Red Flags Rule.
Every deal jacket must contain (varies by state; talk to your state dealer association for your particular requirements):
Signed buyer's order
Signed F&I menu
Signed product rescissions
Proof of dealership compliance to the OFAC Rule
Proof the Red Flags rule was followed, showing F&I did its due diligence to verify the customer's identity.
Risk Based Pricing Notice (preferably the exception Notice) on financed deals.
Privacy Statement
State specific forms (e.g. Lemon Law Disclosure, Mandatory service agreements on specifically aged vehicles)
These processes should be audited, at least annually, to ensure employees are complying with them. Who should audit is a frequently asked question, and the right answer is not the F&I manager. If the audit is to be done internally, the best option is an office manager or controller. Many dealers opt instead to use outside compliance professionals to conduct these audits.
A proper F&I process audit will help the dealership accomplish two key protections:
It will set up the dealership to wage an "affirmative defense" if challenged
It will monitor employees to be sure they're handling important F&I process requirements correctly.
Lastly, F&I departments following the correct compliance regulations and procedures still make good money in F&I – and use of a menu consistently across all deals, every time, is a big profitable reason for that.
Author: