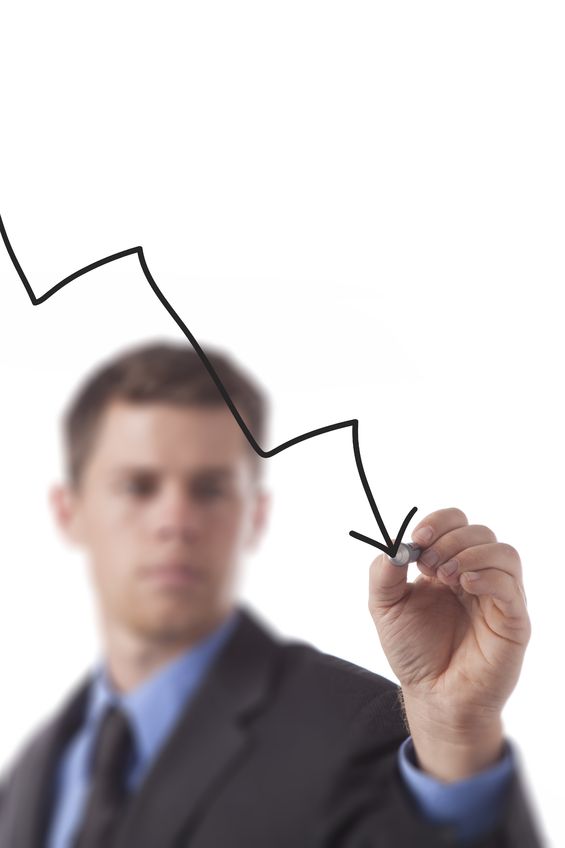 Wholesale prices drop, according to Used Car Weekly.
Wholesale prices were down in February versus January, atypical of their seasonal pattern, but were up modestly on a year-over-year basis. This was affected by continued wholesale supply growth coupled with weaker retail demand limited by severe weather conditions.
According to ADESA Analytical Services' monthly analysis of Wholesale Used Vehicle Prices by Vehicle Model Class, wholesale used vehicle prices in February averaged $9,839, down 1.4 percent compared to January, but up 0.9 percent relative to February 2013. Compact cars and vans, which are popular rental and fleet vehicles, were the only segments that had both monthly and annual price gains.
Click here to read the entire post >>
Author: