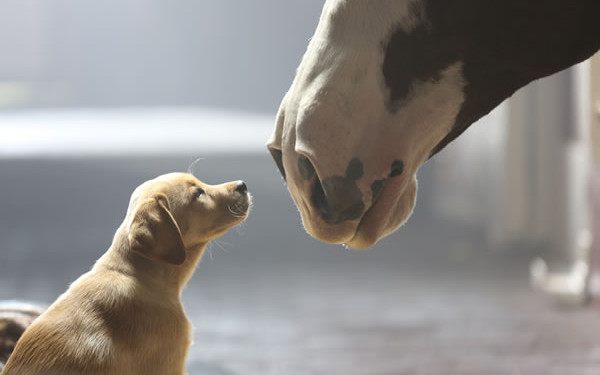 From Search Engine Watch: Which 2014 Super Bowl commercials won the YouTube ad blitz?
We won't know which 2014 Super Bowl commercials won the YouTube Ad Blitz until Feb. 14, but digital marketers can still share some eye-popping video statistics and a couple of compelling Super Bowl ads with their more traditional colleagues when they gather around the office water cooler and chat about last night's Big Game.
In real life, 82,586 football fans watched yesterday's official NFL Super Bowl XLVIII for two halves at MetLife Stadium in East Rutherford, New Jersey.
Meanwhile, in a parallel universe, more than 100 million football fans watched Super Bowl 2014 for almost 3.5 hours in four quarters plus a half time on the Fox broadcast television network.
Meanwhile, in another alternative reality, millions of football fans started to discover, watch, and share their favorite 2014 Super Bowl commercials on the YouTube Ad Blitz channel back on Jan. 16 and they'll continue until Feb. 14 because this 30-day-long event takes place over three periods: The pre-game, Big Game, and post-game voting.
Click here to read the entire article >>
Author: