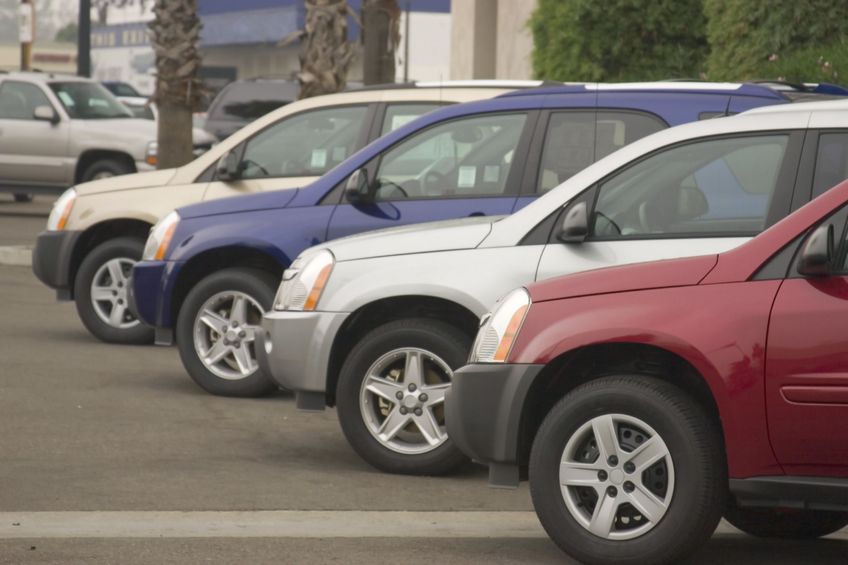 The Holiday Inn on Jacksonville Beach in February of 1986 was the first open forum I held. Myself and eighteen dealers and used car managers walked in the room that morning. I actually had no real idea of what we were going to discuss.
In that room were dealers that many of you still know to this day. Rick Hendrick from Charlotte, NC, and his pre-owned director, Blandon Prater. Ted Russell from Knoxville, TN, Bill Russell from Columbus, MS, Steve Hull from Jacksonville, FL (who has since sold his Chevrolet store), also his son Bill who is an executive with Sonic and the others. The list is too long to go through.
I walked up in front of the group and said, "Guys, there is no way I can stand up here and tell you what to do in a pre-owned department". The best that I can do while we are here is moderate the three biggest problems you have and solve them together. Please write down the number one biggest problem that you are experiencing. I will write it up here on the flip chart and before we break for lunch we will have a solution. Every slip of paper I got (except one, which ended up being the second biggest problem) was over aged inventory. Seventeen out of eighteen people in that room picked the number one biggest problem in 2014, in 1986. That's a long time for the same thing to be a problem.
We found the solution to that problem. The solution was aging based on gross divided by holding cost combined with bruising. We actually did the exercise in class, as we still do, and from that point forward those dealers got themselves clean. Within many of those operations, those processes are still in place.
Unfortunately over the years, with dealerships selling and new "consultants" and software companies coming in (which I am NOT) it has been diluted and changed. When a manager is told, I want a turn based on my ability to sell pre-owned vehicles in your department, against my holding cost for said inventory. That should be the end of the conversation.
We actually hear dealers and managers blaming software for getting them in trouble. This is a joke. The solution is simple. You have a guideline in your dealership that you set to live by. That guideline is gross divided by daily holding cost. There is no excuse. Once you have outrun the number of days that you can still turn a profit on a vehicle, you are paying to keep something nobody wants.
I have managers constantly making comments to us, "I can't replace it, for what I have in it". My question to you is this; Why do you want to replace it, while you still have a little hope of getting out, either trade it for something you know you can sell or take the loss and put it into something else?
There is no stock broker out there to my knowledge that hits 100% of the time. Absolutely, no broker I have ever seen. Their job is to invest and make you a return. If you look at commodity and contracts, they are primarily 30 day contracts. Waiting on a wing and a prayer is when they extend it to a 60 day contract. Just getting out is what they are hoping to do. It's the same philosophy with our dealerships. The quicker you turn used, the more aggressive you are to appraise on new and in doing those two simple things you are going to improve service and parts for recon dollars, new car volume and used car net.
Till next time, and thank you for still being here.
Author: