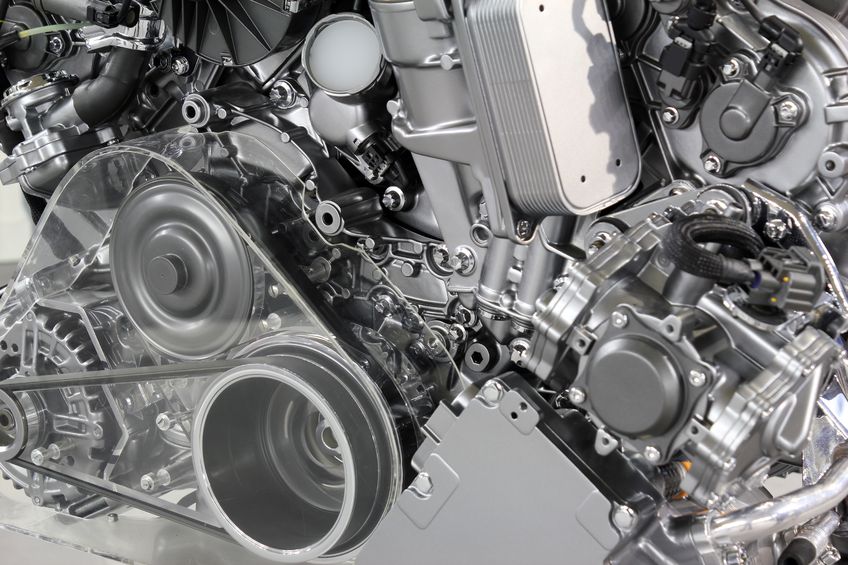 What's in the tank, from SearchAutoParts.
Changes in gas-powered engines have been the norm each year since Nikolaus Otto patented his internal combustion engines in the late 1800s. This past decade has seen automotive technology changing at an exponential rate. One change that often misses the attention of most of us involved in drivability diagnostics is the fuel itself.
Crude Oil — Where It All Begins
Crude oil starts out as a substance made up almost entirely of hydrocarbons. Furnaces sitting next to fractionating towers heat the cru to more than 700 degrees. The hydrocarbons begin to boil as the lighter components vaporize. As these lighter vapors rise, they condense on tray like platforms at various heights. Some of the lightest (fewer carbon molecules) products such as propane come off the top of the distillation tower while the heavier substances like motor oil are condensed and captured at lower levels in the tower.
Click here to read the entire article >>
Author: