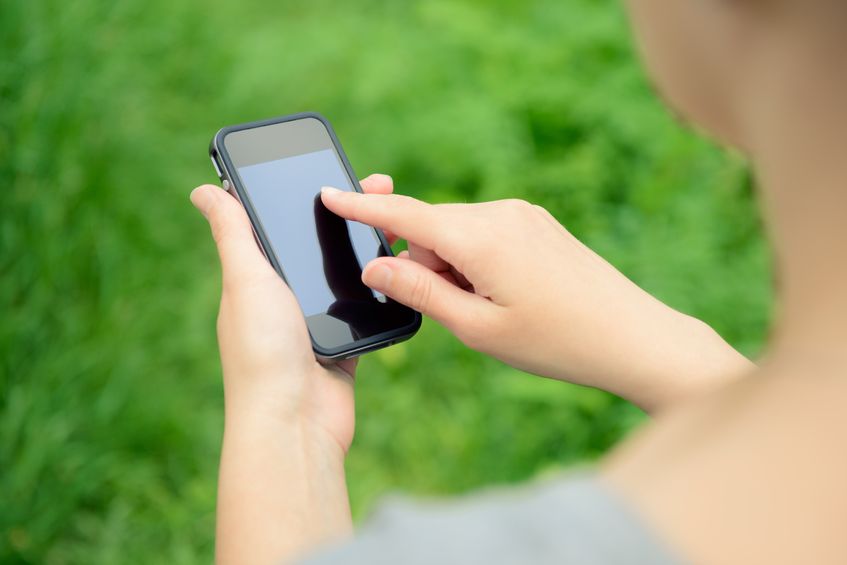 What you can learn from Google Analytics mobile reports, according to Search Engine Watch.
When the Internet was first used in households it was accessed through a cumbersome piece of technology, a desktop computer, and probably viewed on a CRT screen. These days we can access the Internet on a whole host of devices – from TVs to mobile phones to game consoles and e-readers. The poor desktop is getting dusty in the corner while everyone finds more portable and shinier ways to access online content.
This makes it important to ensure that your website will work on the range of devices available. There's no better place to do this than with the Google Analytics' Mobile report.
The mobile report in Google Analytics can be found under Audience and contains two main reports; Overview and Devices, both of which I shall cover in detail here. Overview does what it says and gives a summary of data broken out for computers, mobiles and tablets. In the Devices report you will find a number of reports with a lot more detail about the mobile devices that were used by people viewing your website.
Click here to read the entire article >>
Author: