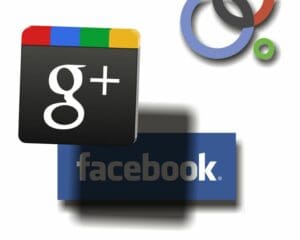 Good social media campaigns have grasped Facebook, YouTube, and know the up-and-coming value of Twitter. According to Uberflip, Google+ is still an underused marketing platform, despite being the second-largest social network in the world. Find out how to use it more effectively:
Access free data-mining through the About section and Ripples features;
Take a look at your main competition and distinguish yourself from it;
Develop Google+ Local for enhanced, geo-specific results to drive directed ad campaigns.
Read the full story on Uberflip>>
Author: