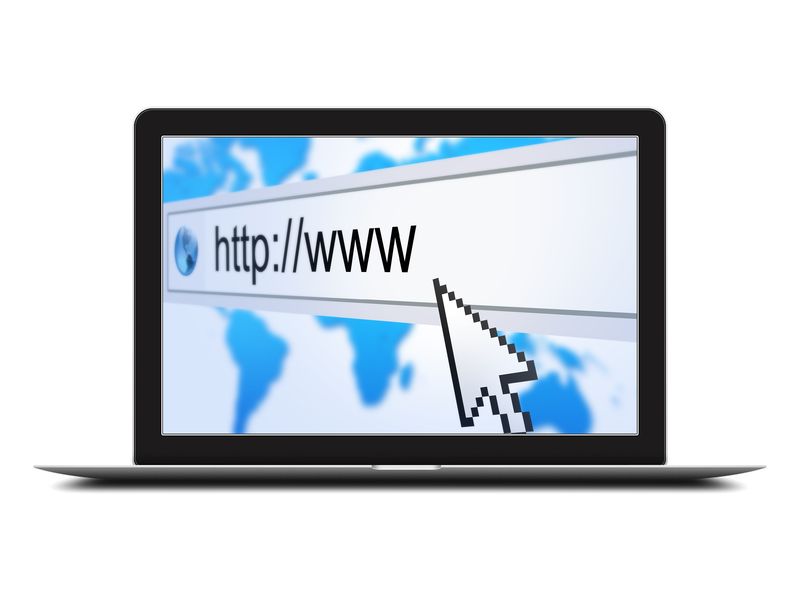 What needs to be included on your dealership landing page, according to Stratosphere Studio.
We've talked a lot about the importance and benefits of using calls to actions on your auto dealership website, since they're so essential for lead generation. Have you started to think about what kinds of offers you can post in a call to action on your website? Well, the next step after developing effective calls to action for your auto dealership website is to make sure they link to some attractive landing pages.
If you're concerned about what goes into creating a landing page, don't worry. There is a simple system for making successful landing pages and we'll be happy to share our tips with you.
Click here to read the entire post >>
Author: