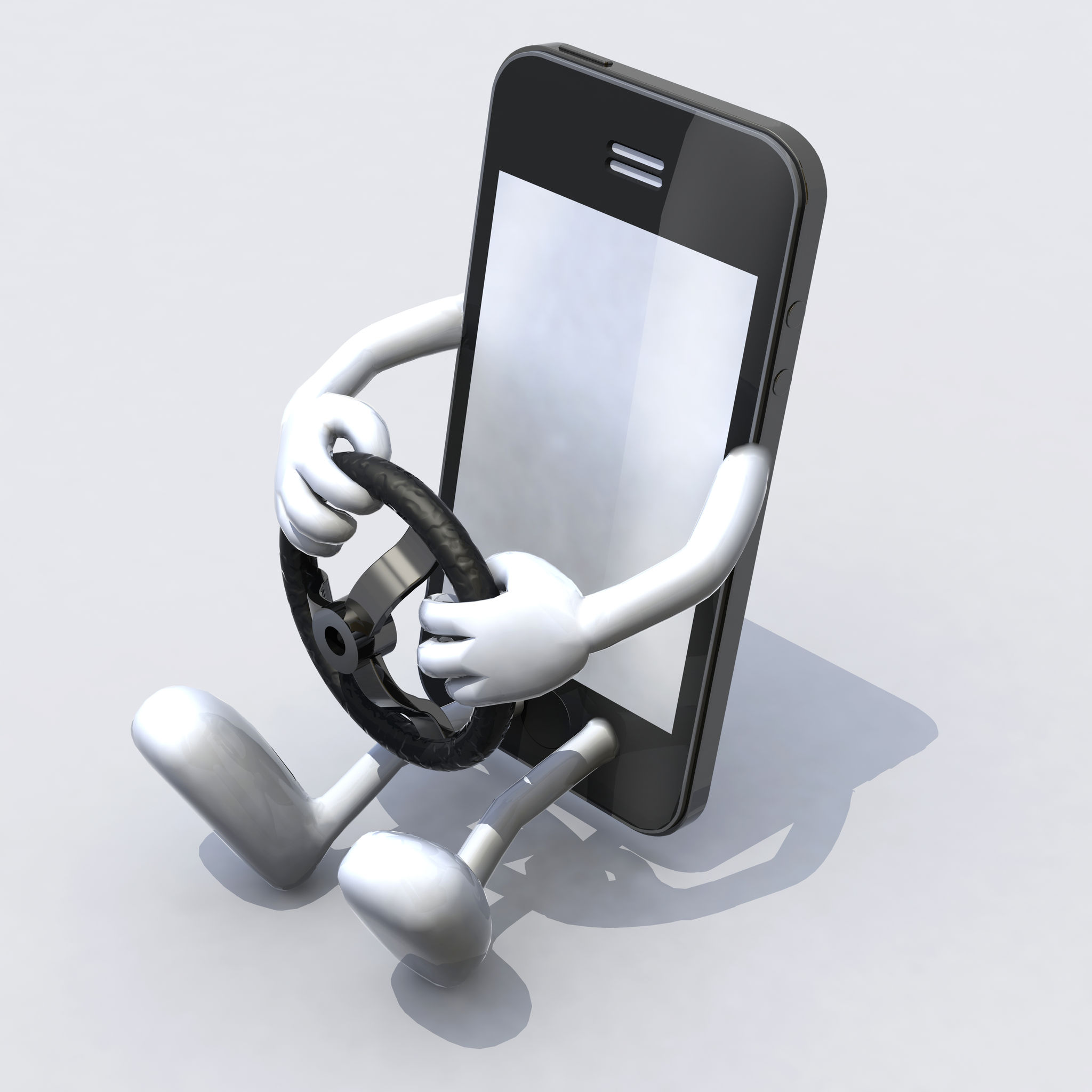 What Google's foray into cars means for the automotive industry, according to re/code.
Just like Apple's iOS in the Car announcement, the details of Google's announcement of the Open Automotive Alliance were sparse. According to the FAQ section of the OAA's website, the alliance is "working with our partners to enable better integration between cars and Android devices in order to create a safer, car optimized experience. We're also developing new Android platform features that will enable the car itself to become a connected Android device." Based on this statement, it appears that there are two outcomes to consider.
The first is the possibility of Android phones connecting with vehicle head units. However, it is unclear whether these head units will be limited to Android units, which seems unlikely. The second scenario is Android running directly on the head unit itself.
Click here to read the entire post >>
Author: