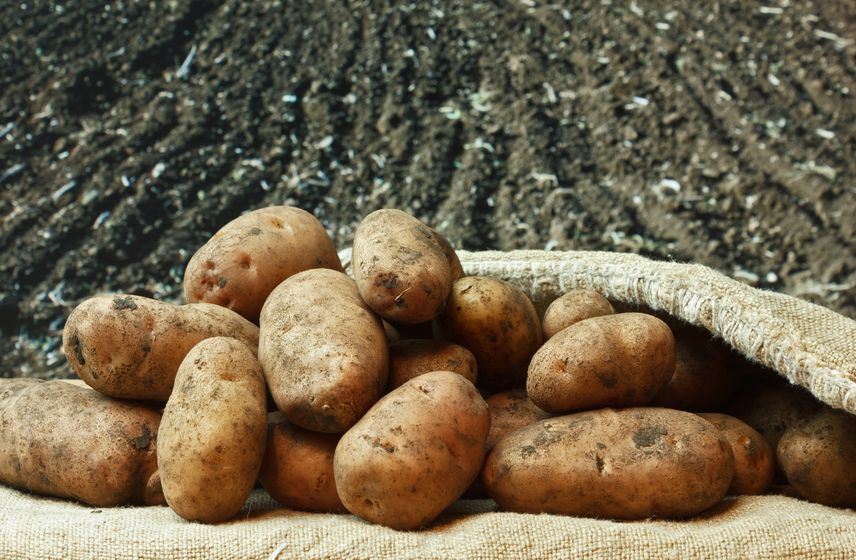 From Search Auto Parts: Want to grow your fixed ops department? Cook a potato first!
If you have been in business more than 10 years, you are well aware of how hard it can be to keep growing your customer base. Our most successful clients spend a great amount of time focusing on growing their customer base in the hopes of simply stabilizing car count for their people. Last month, I overheard George Zeeks, who is our coaches' team leader, explain to a group of shop owners the basics of how to grow their shop. Many of us want to skip the basics or we never learned them in the first place, so let's hear what George had to say.
I know this might not make much sense at first, but humor me; it will by the end. Try to remember back to the first time you bought a potato at the store. Everyone cooks them so it has to be easy, right? The major problem is that they don't come with instructions. I know you can search Google or YouTube for that you need to know about cooking potatoes, but what if you didn't have that, or at least not as much information?
Click here to read the entire post >>
Author: