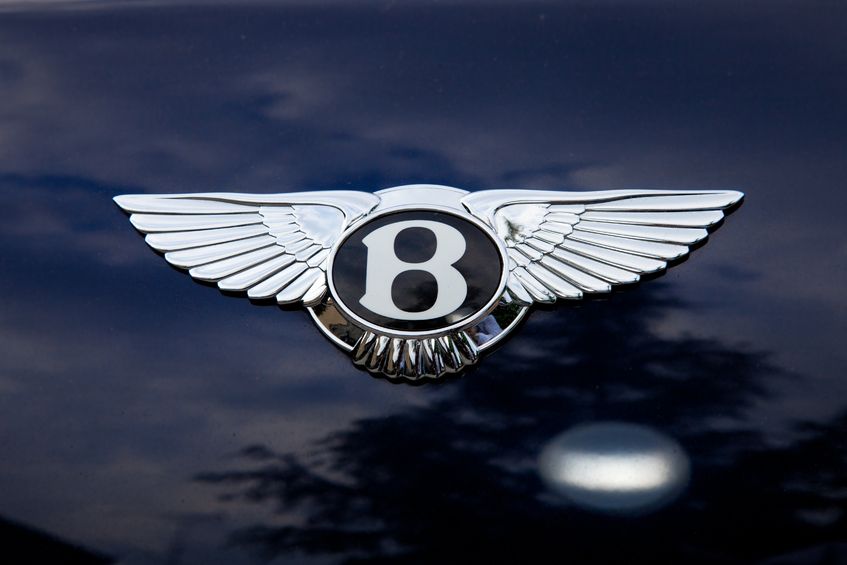 According to Bloomberg, VW gives green light to Bentley for world's priciest SUV.
The new model for the British marque will go on sale in 2016, creating more than 1,000 jobs in the U.K., the VW unit said today in a statement. Bentley plans to spend more than 800 million pounds ($1.23 billion) on developing the SUV and other models, as well as upgrading its headquarters in Crewe, England.
Bentley said the vehicle will be the most luxurious and powerful SUV on the market when it goes on sale three years from now. The price range of the vehicle, which stems from past comments from company executives, would make it the world's most expensive SUV.
Click here to read the full article >>
Author: