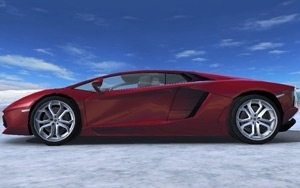 Volkswagen drives downloads, dealer visits game, according to MediaPost.
Remember when "branded games" were a signal for any respectable player to run for the hills? I was there.
I remember seeing logos and mascots slapped onto tired and sub-par game engines and whose only claim on our time was that they were free. Complaining about the woeful state of advergaming was itself a tiresome, futile exercise. Neither the advertisers or the white label-game platforms much cared whether the games were any good. Both parties could always point to time-spent metrics that were multiples higher than engagement with an ad or a pre-roll. It took that long for most people to figure out this game was a waste of time.
Click here to read the entire article >>
Author: