Bobby Gaudreau, vice president of automotive services at IMN, is sharing his expertise with automotive dealers and managers on how to mind their database to centralize customer intelligence to influence loyalty.
The days of executing e-mail blasts with no rhyme or reason are over. Today, successful dealers are adopting more targeted digital marketing strategies that rely on engaging content and analytics to support goals for increased customer loyalty and retention. You will learn the benefits of a centralized database to capture customer behavior and preferences and the impact of improved segmentation on overall campaign results.
Bobby Gaudreau will share real-world case studies and applicable lessons learned from brands across multiple sectors including e-commerce and retail that have developed best practices for successfully using e-mail campaigns to increase customer engagement. Learn how to influence customer loyalty and retention across multiple brands and locations by centralizing data and marketing intelligence, and incorporating best practices from peers in other vertical markets such as e-commerce and retail that have undergone a similar digital market evolution.
What will you learn and what action items will you take back to the dealership?
1. How to leverage predictive models to improve customer loyalty and retention.
2. How to successfully link a centralized marketing database to a dealer management system to execute more effective digital marketing campaigns.
3. How to use behavioral targeting to positively impact sales and service revenues.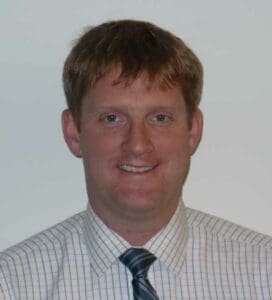 Bobby Gaudreau is vice president, automotive services at IMN.  With more than 15 years of sales and leadership experience in software and technology, he was most recently the regional director of sales for LivePerson, Inc. (Nasdaq: LPSN) a provider of online engagement solutions for clients such as Apple, Backcountry.com, Estee Lauder, Microsoft and IBM. Previously, Gaudreau worked for Autobase, Inc. (Dominion Enterprises), a leading provider of CRM and marketing solutions and Elateral, Ltd. a UK-based variable data marketing company.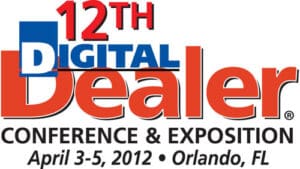 A 12th Digital Dealer® Conference & Exposition Featured Speaker: Bobby Gaudreau presents:  Mind your Database: Centralizing Customer Intelligence to Influence Loyalty.
We're building out the agenda, selecting speakers and topics for more than 90 sessions that are laser-focused on all things digital.
www.DigitalDealerConference.com
Author: