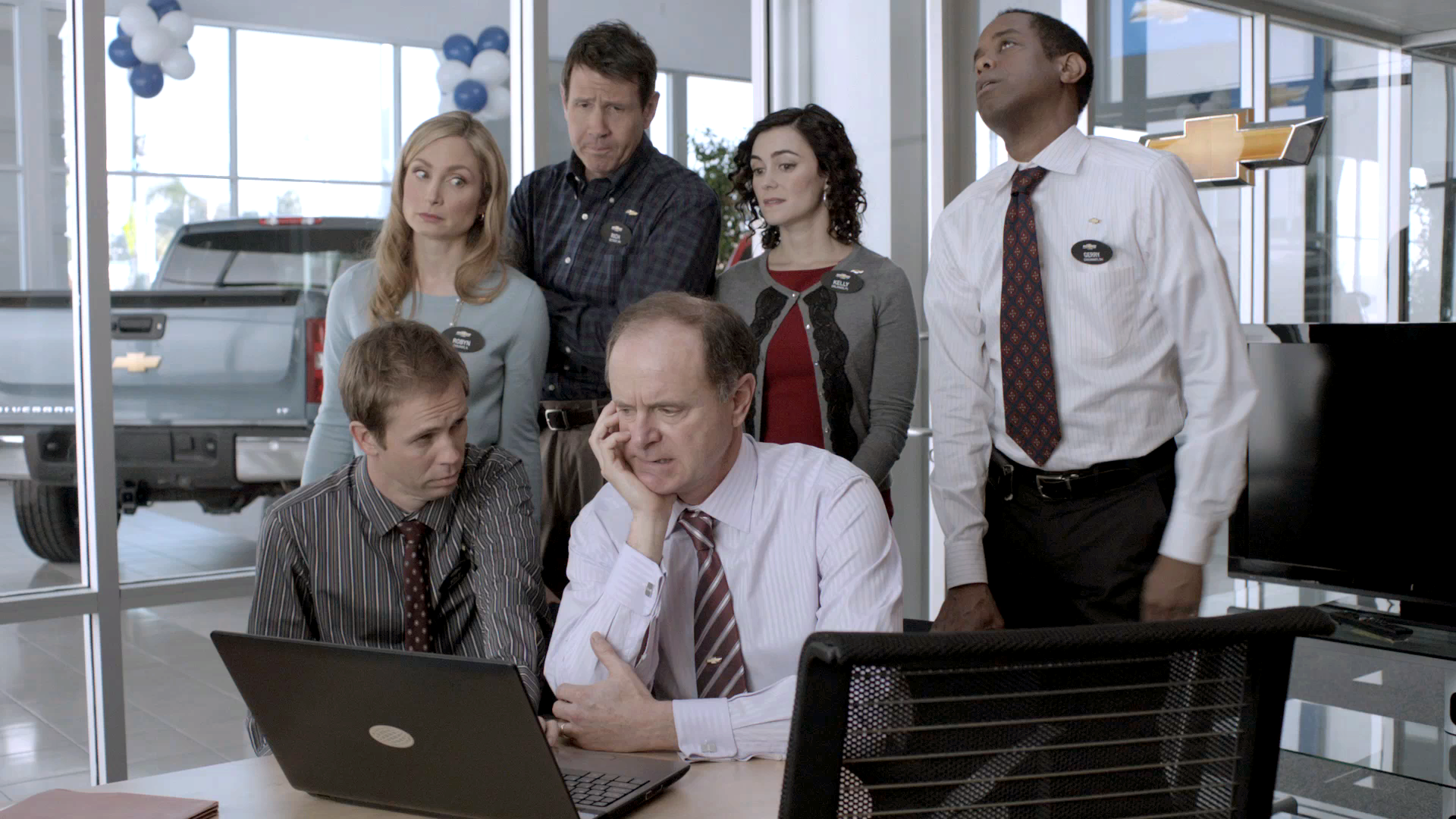 There is no shortage of vendors ready to take your money…um, I mean provide you services to increase your bottom line. There is a vendor for everything you need, and even for things you don't know you need. But how do you choose the right one? There are a lot of factors to take into account: the dealership's goals, their budget, product, reputation, etc.
You, and others, at the store will likely vet the vendor. You'll ask about the vendor's average return on investment, other dealers in the area that are using the vendor, and so on and so forth. One other thing you should be adding to your arsenal of questions is how committed to compliance is the vendor? This question is especially important if the product or service relates to your customers, and almost every product and service will.
As dealers, you are required to comply with a plethora of laws. Take a minute to think about how important your compliance department is. The dealership's CRM holds personal identifiable information. If the information is not stored securely, it can lead to massive identity theft. If the service department doesn't have the MSDS Sheets for chemicals and a porter ends up spilling a hazardous chemical on him, it could lead to a worse injury. Without the MSDS sheet, nobody at the dealership knows how to properly treat him. Moreover, the dealership is vulnerable to a larger workers compensation settlement.
There is no doubt about it – as a dealer, its hard to keep up on all the regulations and still turn a profit. This is why most dealers enlist the help of attorneys, associations, and vendors to keep them on the straight and narrow. Although the different people and companies provide advice on compliance, none of them retain liability – it falls solely on the dealership.
Most, if not all, vendor contracts include an indemnification clause. If anything goes wrong, if any law is violated, or if any consumer is harmed, the vendor is not liable – the dealer is. Yet no one at the dealership has actually done anything which violates the law, except hire the vendor that screwed up. But it doesn't matter – the dealership is still on the hook.
So how do you protect the dealership and yourself? You can try to renegotiate this part of the contract, but it is extremely unlikely the vendor will accept the change. The better option is to find a vendor who is committed to compliance. One of the most important things to find out is whether the vendor has a compliance attorney it uses to review the product or services and answer questions the vendor receives from its clients. Even if the "vendor's attorney" is your local association's in-house counsel, it's better than nothing.
Further, a top-notch vendor will have a compliance program or audit which is continually updated as the laws change. Sales reps should receive regular training, not only on the product, but on the legal concerns of its product. For example, a vendor providing e-mail blasts should be well versed on CAN-SPAM laws regulating commercial e-mails.
If the vendor is forms provider or the product requires the consumer to sign a form, ask the vendor when the last time the form was reviewed by an attorney. A document that was compliant 10 years ago may not meet the current state requirements. This is especially imperative for Buyer's Orders and Retail Installment Contracts. The documents are used in almost every transaction, and if something is not compliant, you could be looking at a very large class action lawsuit.
Don't be afraid to reach out to your industry resources. Your local dealer association, car attorney, and other vendors have likely worked with or heard about the vendor your considering. If not, they more than likely can put you in touch with someone who has.
On top of using quality vendors, I also recommend to my clients that they hire an independent auditor to review all aspects of the dealership at least every few years. The audit will identify if you are using the vendors' products correctly and keeping up with what is required. For example, an F&I audit may reveal that the arbitration clause you are using is no longer enforceable due to recent case law. A body shop audit may reveal that the paint booth and equipment does not meet ventilation requirements that changed three years ago.
While proactively spending time and money on compliance may be a hard pill to swallow, it is much cheaper and easier to do than it is to rebuild your dealership's reputation after a data security breach or a class action lawsuit.
Author: