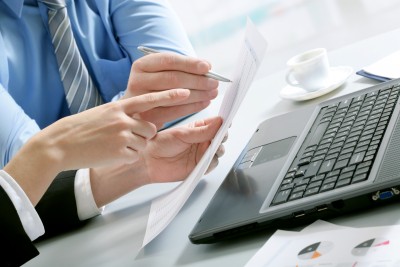 Vendor management for auto lenders amid CFPB oversight, according to Auto Remarketing.
Fiserv's Craig Carrow has a list of five keys to successful remarketing, four of which deal with topics like lower turn time, increased returns, lower operational costs and streamlined operational processing — all of which are fairly timeless in terms of their importance.
But this fifth one has picked up steam of late, given the Consumer Financial Protection Bureau's enhanced focus on auto lenders. With this in mind, Carrow explained to Auto Remarketing why this key area — vendor management — has become "the hottest topic" in the remarketing business and how financial institutions should adapt.
Click here to read the entire post >>
Author: