Dale Pollak, founder of Digital Motor Works and vAuto, is sharing his expertise with automotive dealers and managers on provisioning — the new science of used vehicle management and merchandising.
It takes more than intuition to run a successful used car department in today's marketplace. Top dealers have replaced instinct and all previous technologies with market-based metrics to guide their used vehicle decision-making and gain competitive advantage. Dale will reveal to you how dealers can use new technology, tools and data streams to:
Create a used vehicle inventory management strategy that fits your market- and meets dealership-specific sales volume and profit goals.
Know exactly what to buy, what to pay and where to find the "right" units for your inventory.
Maximize the opportunities and minimize the risks of every trade-in or auction vehicle acquisition.
Improve online merchandising ROI.
Prepare for future market volatility.
What else will you learn and what action items will you take back to the dealership?
1. How to use inventory metrics/benchmarks to gauge dealership performance.
2. How to expedite the process for identifying/acquiring used vehicles.
3. Learn a checklist for online merchandising effectiveness.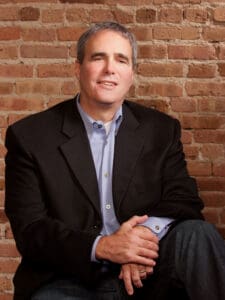 Drawing from 13 years of experience as a retail automobile dealer, Dale Pollak founded two highly successful retail automotive solution companies. The first was Digital Motor Works, sold to ADP Corporation in 2002, and the second vAuto, sold to AutoTrader.com in 2010. In addition, Pollak has authored two best-selling books on used vehicle management practices and strategies. Pollak received his B.S. in Business Administration from Indiana University and is a graduate of the General Motors Institute of Automotive Development. Pollak also earned a law degree from DePaul University's College of Law, and is a four-time winner of the American Jurisprudence Award for top performance in his class.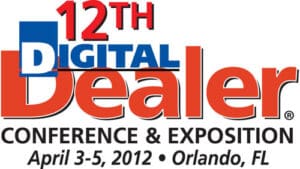 A 12th Digital Dealer® Conference & Exposition Featured Speaker: Dale Pollak presents: Provisioning: The New Science of Used Vehicle Management and Merchandising.
We're building out the agenda, selecting speakers and topics for more than 90 sessions that are laser-focused on all things digital.
www.DigitalDealerConference.com
Author: