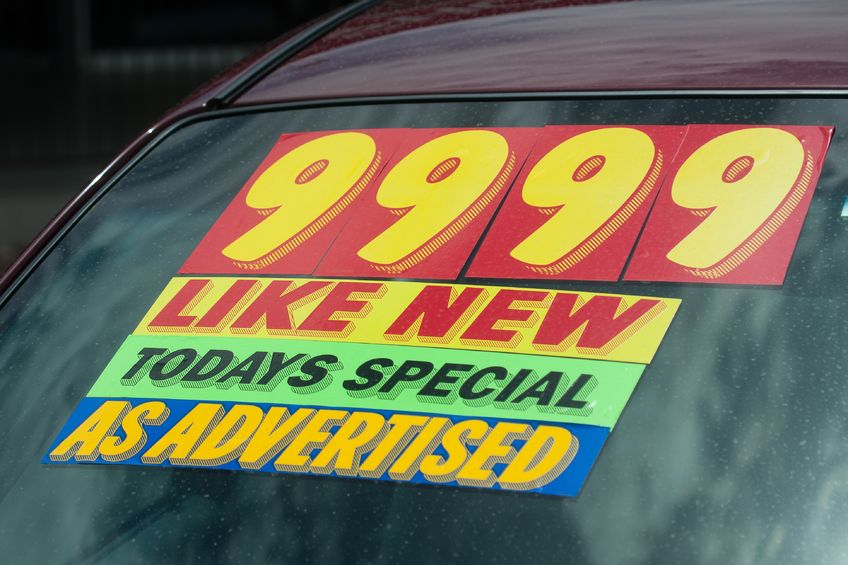 Value shoppers turn to used cars, according to BizSmart.
With used-car prices falling and the quality of late-model cars improving, buyers are now getting a lot more bang for their buck.
Recent redesigns, especially in the midsize- and compact-sedan segments, have left the used-car market full of vehicles that were on the cutting edge several years ago, but at lower prices now.
Those cars have helped to create "some of the best product we've seen in the industry in years" said Alec Gutierrez, an analyst for Kelley Blue Book. "These vehicles are significantly improved over the models they are replacing."
Click here to read the entire article >>
Author: