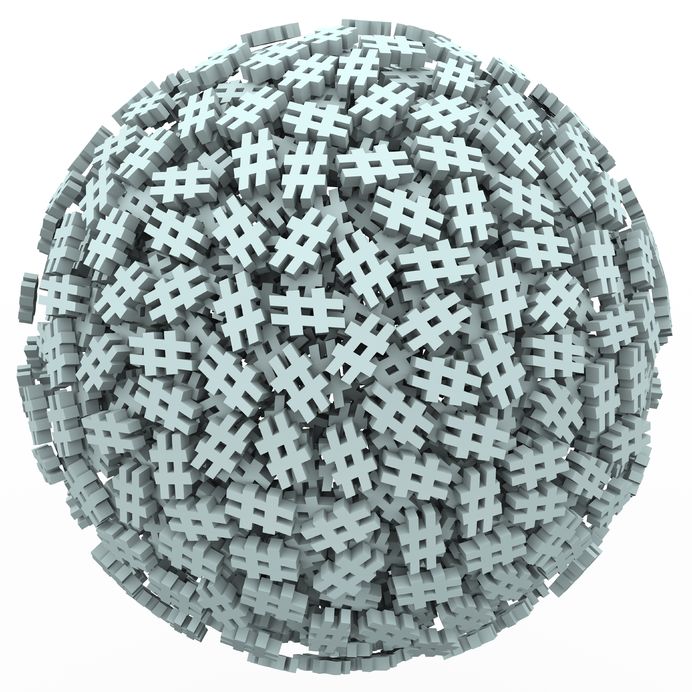 From Search Engine Watch, using hashtags in social media and search.
By now everyone has seen or heard hashtags used. Yes, I said 'heard' because hashtags have now infiltrated contemporary culture and advertising campaigns. One blogger recently ranted in a blog post about how the hashtag is ruining the English Language. Regardless of origin, or how you may feel about hashtags, they will not be going away any time soon.
The History of Hashtags
In the early days, hashtags were only used by the social media early adopters. As understanding grew of how hashtags work, they became widely embraced by the marketing and advertising industry. Today, the hashtag is part of pop culture.
Click here to read the entire post >>
Author: