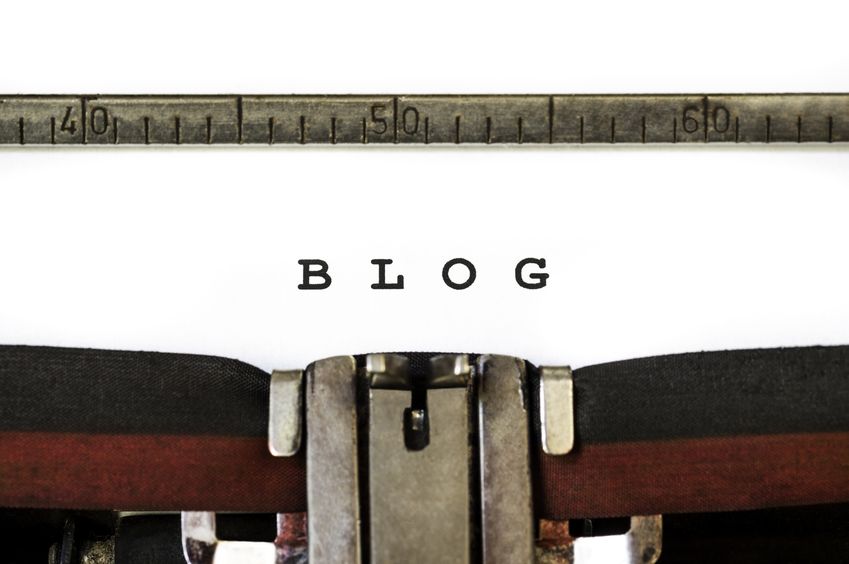 Using blogging to increase your dealership traffic, from Stratosphere Studio.
If you haven't started blogging for your auto dealership to increase website traffic, leads, and sales, then you are missing out on a huge opportunity for your business. What's stopping you? If it's time constraints, then take a look at our post on making time for blogging. If it's that you simply don't know how to begin, then keep reading. At Stratosphere Studio, we are experts in auto dealership marketing and can help get you started on the path to a successful content marketing campaign.
Here's how you can get the most out of blogging for your car dealership:
1. Brainstorm your blog topics.
Unfortunately, it's a little too easy to make mistakes when blogging, because it requires writing from your customers' perspectives, rather than your own. The trick is to write about topics that your customers genuinely care about. Don't make each blog entry simply an advertisement for your business. Instead, become a valuable resource for your customers. Think about the kinds of questions you field every day from customers and write those questions down. You can probably come up with 25 great questions right off the top of your head, and that's the perfect place to start with your blogging.
Click here to read the entire post >>
Author: