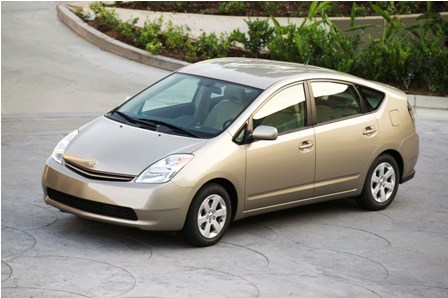 According to Auto Remarketing, the used market interest moves to gas saving vehicles.
The used-car market saw increased interest in a somewhat unusual segment in June, according to the latest Kelley Blue Book Hot Used Car Report: Hybrids.
With gas prices holding at relatively steady rates for the month of June, price drops in hybrids are credited for a 4.1 percent growth in shopping activity on KBB.com, month-over-month.
KBB's Arthur Henry, manager of market intelligence and market analyst, noted that used-car shopping activity overall on the site leaned toward vehicles offering fuel efficiency.
Click here to read the full article >>
Author: