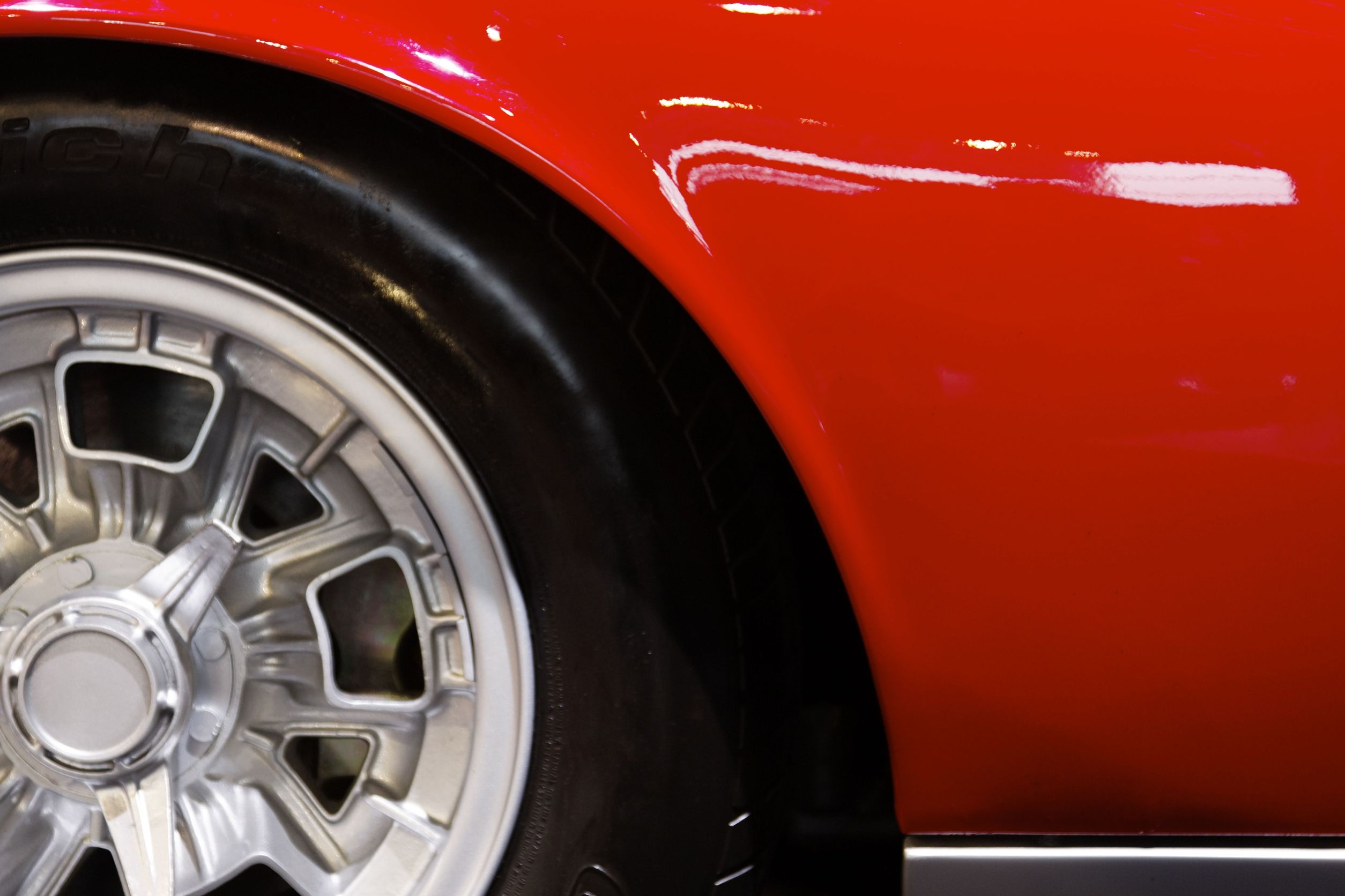 Through all the years, it's obvious that I probably had more exposure to more pre-owned managers and pre-owned department slang than anybody else in the industry. I am currently asked, especially by new managers, what it was like in certain decades. Going back and remembering those things is a lot of fun to do. One thing that always comes up in a class, when we are discussing over age inventory, is someone making reference to a car they have had for 300 days and they will say a color with a slang term to it. Over the years I've had the opportunity to put these into an actual colorful name chart. Managers seem to like it and I think it's time that I share it with everyone. So let's start with the basic colors. UP TIGHT White, slang, uptight. NO SLACK Black, slang, no slack. UP TOWN Brown, slang, up town. NO SALE Green, slang, no sale. RETAIL Red, slang, retail, WON'T STAY Grey, slang, won't stay. MELLOW Yellow, slang, mellow. GOOFY GRAPE Purple, slang, grape. ORANGE, slang, sunshine.
If a truck is described as wearing panties, it means it has dual exhaust. (Open to your imagination but that is the slang). If the truck is loaded, that means it has everything on it that could possibly be needed to make this truck retail. Knee deep in new rubber, bed liner, twin exhaust, it's all there. On board navigation, the whole deal. It is called "full dress". A car with all the bells and whistles is also referred to as "full dress". A convertible top is referred to as a "trunk bonnet". If a vehicle has new tires on it, the slang is "knee deep in new shoes". Needless to say we are a very interesting industry. This is just a few of the items out there.
I plan to have an opportunity in the future to speak at several 20 groups and state associations. I have decided that this is something I really enjoy doing and I appreciate you inviting me back to do these. If you would like me to speak at your 20 group and cover the basics of running a pre-owned department or your state association on going back and revisiting the basics, I would love to do so. Please don't hesitate to let me know.
In the meantime, I hope you have fun with some of these slangs that we, as a group, of automotive ladies and gentlemen created over the years. As we go through the year, I will throw a few more of these out there. I thought I would start with the basic colors to give you an idea of just how humorous our industry can be.
Till next time,
Tim
Author: