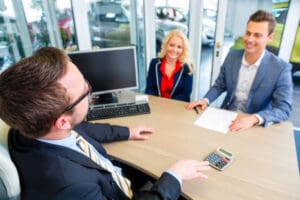 Used-car prices remain high, led by 'certified used', from USA Today.
Faced with high prices for new cars, more car shoppers in November turned to the used-car market.
Some of the biggest action came on so-called "certified pre-owned vehicles" — late-model vehicles checked over by dealers and carrying a brand warranty — which posted a 21% increase in the amount that customers actually paid for the cars compared to the same month last year, reports CNW Research.
The average certified used car went for $16,130.
Click here to read the entire article >>
Author: