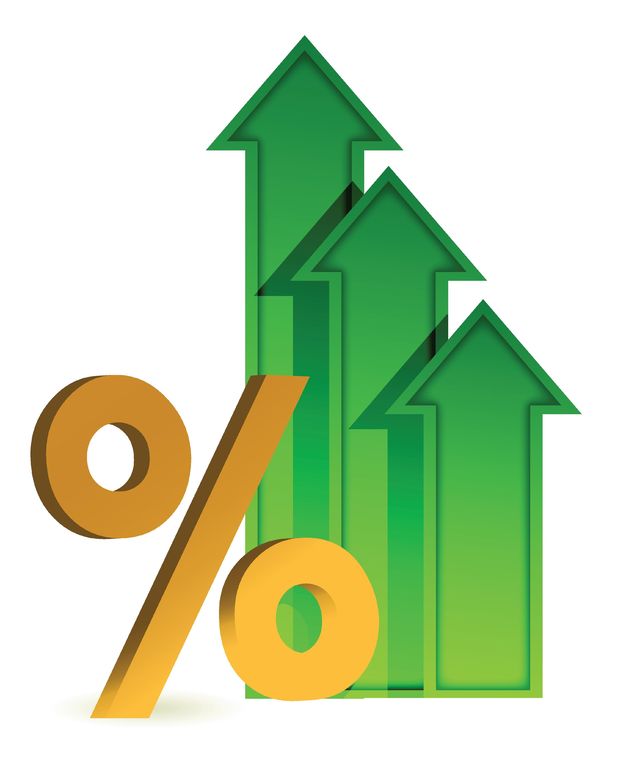 Used car demand to drive up values, according to Automotive Management Online.
Following a lull in trading conditions, which saw values fall in the last quarter of 2014, the used car market is showing early signs of strength in January 2014.
According to Black Book Live – CAP's real-time used car value guide – demand is growing fast for the best quality cars.
But CAP experts also warn that the volume of cars in general, and those in average and poor condition in particular, is growing ahead of expectations.
It means that any dealers who failed to acquire sufficient stock of retail quality in November and December – when prices were at a low point – will now have to work harder to keep up with demand.
Click here to read the entire article >>
Author: