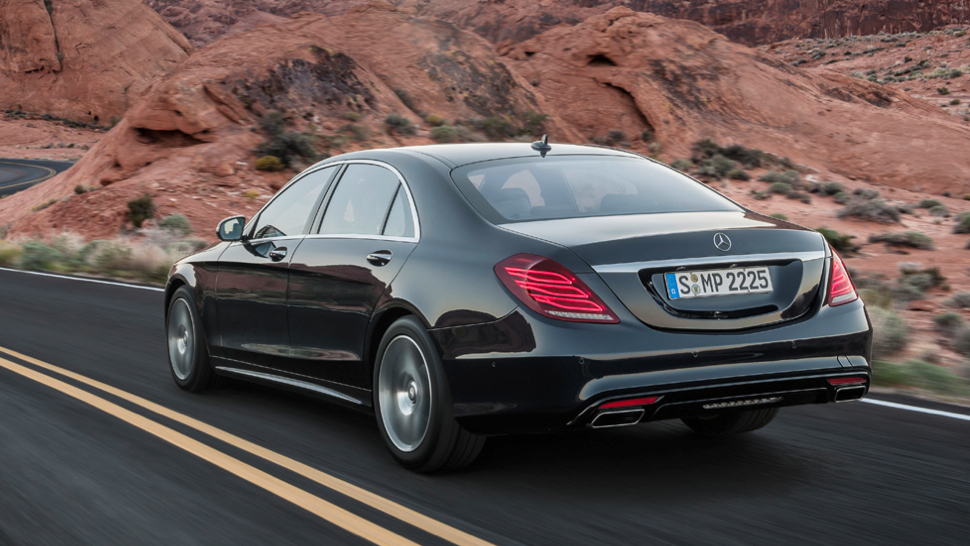 The 2014 Mercedes-Benz S-Class unveiled by The Pursuitist.
Mercedes-Benz has officially unveiled the 2014 S-Class. The world premiere event occurred in Hamburg, Germany, at the Airbus A380 Delivery Centre. Mercedes-Benz is hailing the S class as a flagship that will set new benchmarks for high-end sedans with its packaging of technology, safety features and luxury options.
The new S-Class will be launched this fall with a twin-turbo 4.7-liter V-8 that kicks out an impressive 455 horsepower and 516 lb-ft of torque. Other versions will follow follow over the next year, including a hybrid model.
Click here to view the full article >>
Author: