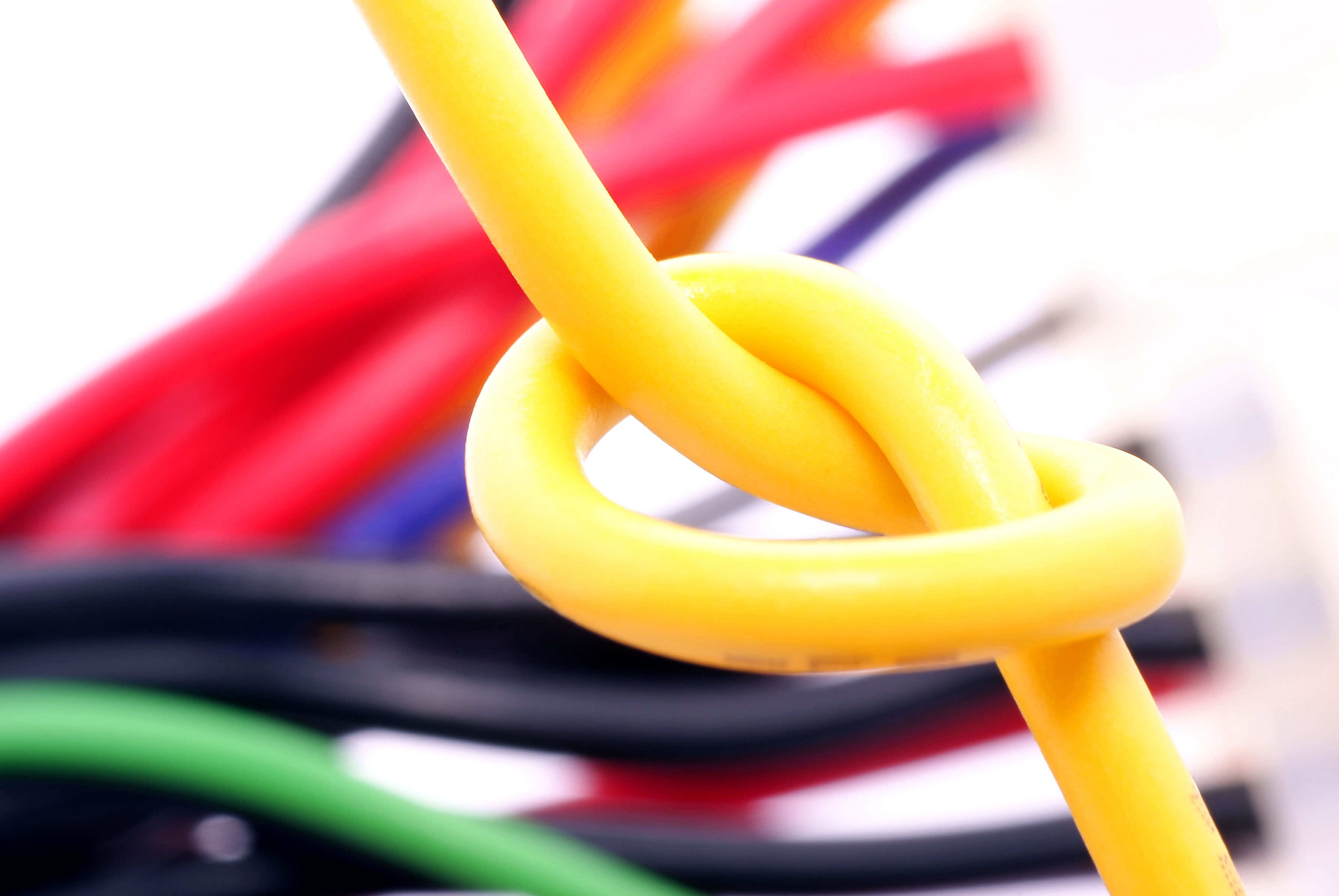 The Many Ways to Increase Gross Profits
At least once a month I get an inquiry from a Parts Manager or GM asking how they can improve their Parts Gross Profits by implementing a Matrix. When I ask them what they had in mind I initially get dead silence over the phone, and then "well just give me a formula that will work". I wish it was that simple, because it's not.
What is Matrix Pricing?
By definition Matrix Pricing is "The manipulation of the Mark-up calculation to produce a desired Gross Profit Percentage". It is commonly in use since most vendors no longer adhere to any industry standard when it comes to dealer Gross Profit Percentage. The problem comes when the wrong formula is put into place.
In order to understand this you first must know what a Mark-Up Factor is. The final Gross Profit Percentage is arrived at by taking the Cost of an item and multiplying it by a factor of 1 plus an additional percentage to arrive at the target sale price. Subtract the Cost from the Sale Price, then divide that value by the sale price, and you will know what your Gross Profit Percent will be.
As an example, most manufacturers pay Cost plus 40% for warranty work which some people mistakenly assume is giving them a 40% GP. Not so. The example below shows that it only provides a 28.6% GP%.

There are 5 basic types of Matrix Pricing
Now let's talk about the various types of Matrix Pricing that are available. At the risk of being criticized for overlooking some obscure and overly complex methodologies let me just say that there are 5 basic types of Matrix Pricing in use by most dealerships today.
1. The simplest form of Matrix Pricing is what we call Flat Pricing. This simply says that the business is marking up every part it sells by the same Factor to control their final GP%. It makes no distinction between low and high priced parts and is probably the easiest way to achieve a desired GP%.
2. The next step up is what is called Straight Line Pricing. This does take cost of the part into account, starting with a high Mark-Up Factor on low cost items such as hardware, and descending quickly until it flattens out just before the expensive parts begin. It generates more Gross Profit Percentage, but not a lot of additional revenue and can create some customer issues when someone complains about paying $5 for a bolt or clip. Once again it is relatively simple to implement and maintain and can be effective to a degree. It can also be abused as the rate of descent is extended out deeper into higher Costs.
3. A third type of Matrix is called Price Averaging, or Family Pricing. In this scenario groups of parts, either by type or price, are calculated to have a Sales Weighted Average Cost. A Mark-Up Factor is now applied to bring all of them up to a target GP%. As long as the sales history remains constant from the original calculation then the dealer will achieve the desired GP% for that population of parts. Some parts will make more, some less, but as a group they should achieve the target GP%. When they don't the calculations have to be redone.
4. Now we get into some of the more 'creative' Matrix types. The first is called the 'S' Curve and it is a evolution from the Straight Line formulas. It also starts high on the small hardware, but falls sharply down where popular priced parts are in recognition that customers have a good idea of what those prices should be. Once past this point it rises again into the non-competitive price ranges and finally falls when the costs become very high. This generates both increased GP% and GP$$'s, but takes some research to determine what the breakpoints need to be for the various stages of the curves. Like the Straight Line it also runs the risk of irritating customers by charging large amounts for hardware. It's great for improving performance in the 20 Group, and does provide additional revenue.
5. Lastly we have the 'Bell Curve' which is a variant on the 'S' Curve. The major difference is the Bell Curve does NOT escalate prices on small hardware, thereby eliminating the risk of customer pushback on hardware pricing. It does not have much negative impact on GP%, and can be tailored to actually generate more revenue in the middle ranges when needed. Once again research needs to be done ahead of time to determine where the various pricing points need to be.
Which one is right for us?
Good question. First you need to determine which is more important, GP% or GP$$? If it's both then the next thing to do is to determine what your targets need to be, and what the market will bear. I've seen the improper implementation of Matrix Pricing actually reduce sales and Gross Profits due to it being totally inappropriate for the market.
Understand that selling for MSRP will only allow you to achieve the profits that the vendor has assigned to their List price. If you want to take control of your profits then you need to sell from Cost up, NOT MSRP down. I can send you detailed charts of these various Matrix types in Conservative, Moderate, and Aggressive profiles. Just e-mail me and I'll get back to assist you.
Author: