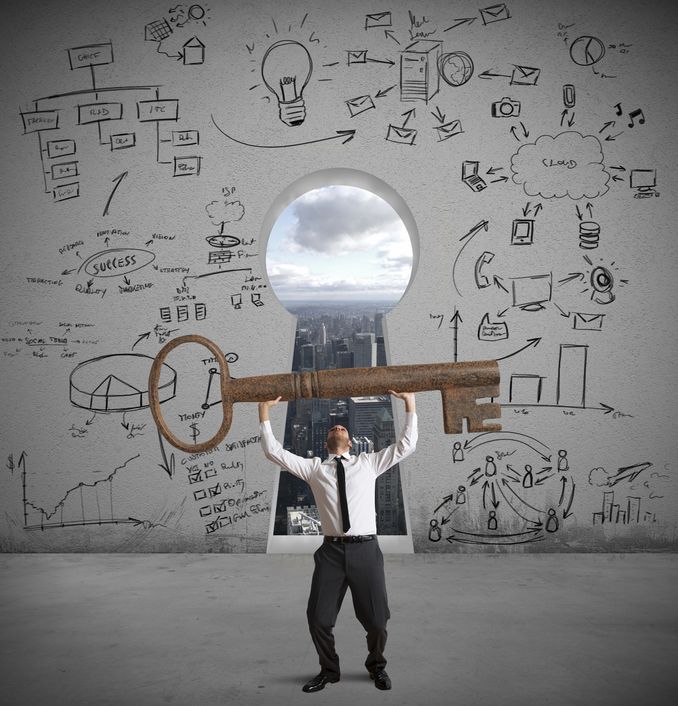 Unlocking the potential of real-time marketing, according to Marketing Profs.
Real-time marketing isn't necessarily new, but Oreo's blackout ad at this year's Super Bowl highlighted the power of this strategy. Marketers are now scrambling to understand how they can integrate it into their marketing mix. In fact, 53% of marketers say they plan to make greater use of real-time data in their 2013 marketing campaigns (Infogroup and Yesmail, 2013).
And there is good reason to take notice: Regardless of product or category, marketers who engage in real-time marketing can expect a 21% increase in positive brand perceptions and 18% increase in likelihood to buy (Golin Harris).
Real-time is not some marketing fad, but a natural progression of social media marketing and a great way for marketers to capitalize on the immense volume of social conversations. And a key part of unlocking the potential of real-time marketing is implementing social analytics that can help guide your media strategies.
Click here to read the entire post >>
Author: