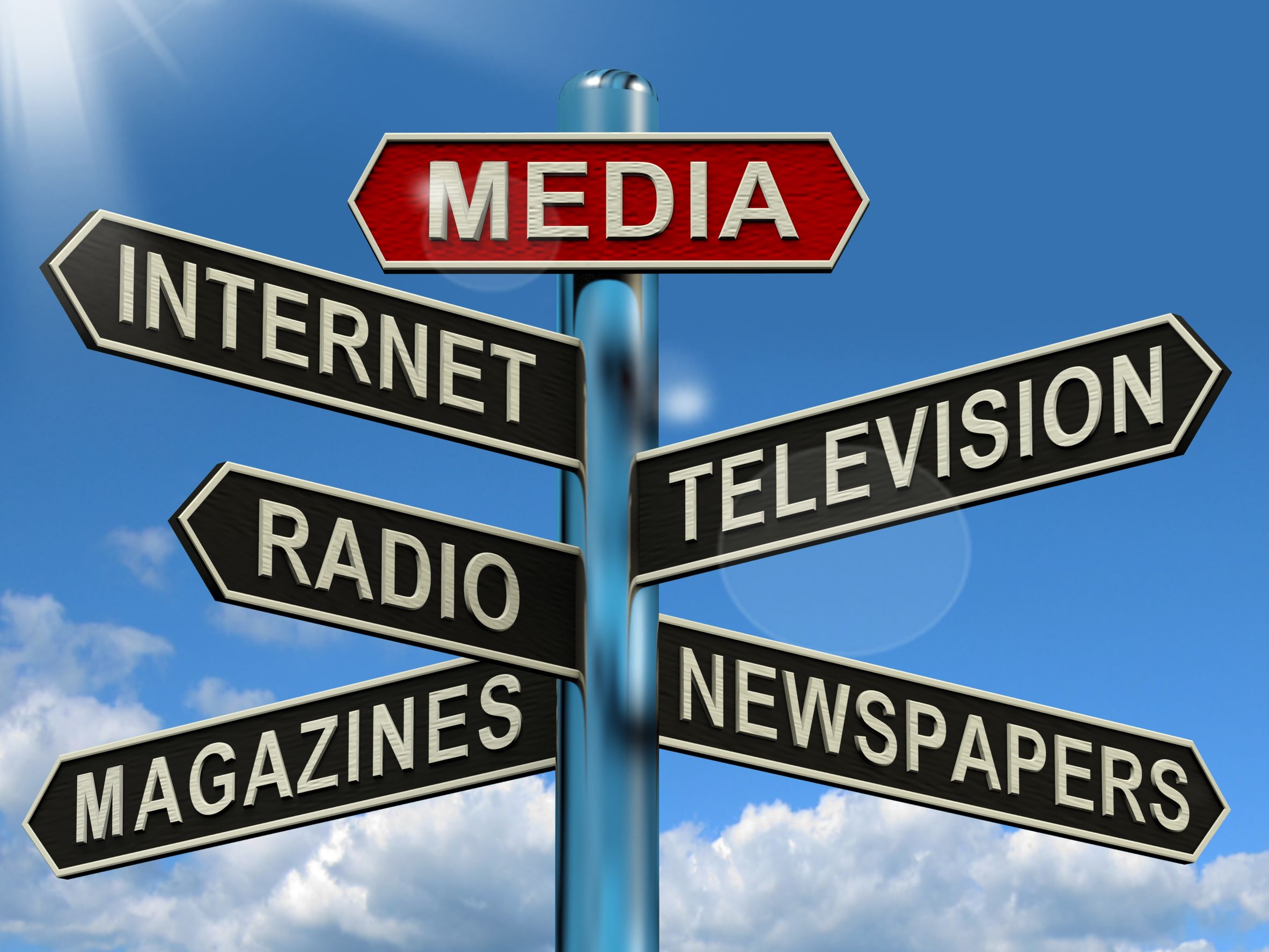 Chocolate and peanut butter. Pizza and beer. Bare feet and warm sand. Some things just go better together. Advertising is no different. Sure your TV campaign received 500 gross rating points and your Facebook campaign is terrific and getting lots of "likes."
But what if you harnessed all of that energy and expense into one killer strategy?
Contrary to the popular belief that current digital/internet/web/mobile advertising is eclipsing "traditional" media, industry expert Tim Whitley says today's smart media campaign must use both traditional media platforms of print, broadcast and direct mail with newer digital and mobile platforms to create the most impact from both.
"TraDigital" marketing, as Whitley has coined his system, enables dealers to create a cohesive campaign by blending both mediums to ultimately
Whitley is a featured session leader at the 16th Digital Dealer Conference and Exposition this May 6th through 8th in Atlantic City, New Jersey, where he'll show how to combine the old and the new for a newly-energized advertising campaign that doesn't fight itself, but rather complements the two parts and creates the maximum synergy – and ROI – for dealers at any budget level.
Whitley founded Social Innovation in 2010, with the goal of revolutionizing the way automotive clients digitally market themselves. Today, dozens of major dealerships nationally depend on Social Innovation tactics in digital media to set them apart from competitors.
"TraDigital: The Art of Blending Traditional and Digital" will offer attendees "boots on the ground" examples of how to master the art of the blend and take dealerships' advertising sales plan from "scrambled eggs to a Denver omelet." Whitley says participants will walk away from his workshop able to implement a point-by-point inspection of their marketing plan, seeing where there's fluff, and where synergy between media platforms can be made, creating greater ROI. Attendees will also receive Whitley's step-by-step "TraDigital Workbook: The Complete Marketing Roadmap to Fuel Your Dealership."
[box]Don't miss this and other exciting discussion, tailored to your dealership's needs, at the
16th Digital Dealer Conference and Exposition
, May 6-8 in Atlantic City, NJ.
Early Bird Registration is still available, visit: DigitalDealerConference.com.[/box]
Author: