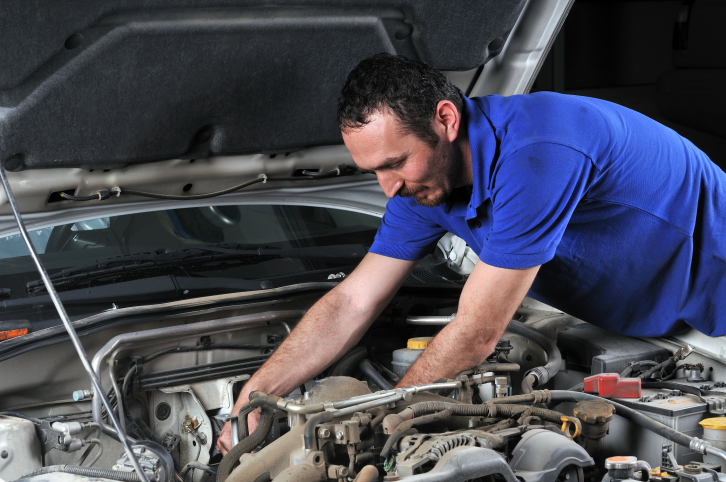 Understanding the math in technician productivity, according to Search Auto Parts.
We all agree that there is a severe shortage of competent technicians within the industry, and many shop owners tell me that when they see one in or lost one to another industry, they cannot compete on technician wage levels other industries are prepared to pay. I'm very concerned management just shoots that statement out without any justification or backing it up with the mathematical facts.
I respectfully disagree with management when they are bringing an emotional response to the table and not business facts.
Do the math.
It is not all about you and what you pay hourly. It is all about how many hours per day the technician gets billed. A $25 per hour technician who works 40 hours a week is paid $1,000 gross per week ($25 x 40 hours). Let's say the shop charges a door rate of $100 per hour and this technician is billed out for an average of 5.3 hours per day at that $100 per hour. That means he or she generates $530 per day times five days a week, which equals $2,650 in billed labor per week. The technician being billed at that level contributes $1,650 gross profit per week to the business ($2,650 – $1,000) or based on working 50 weeks a year, $82,500 gross profit per year contribution to the shop after he/she is paid.
Click here to read the entire article >>
Author: