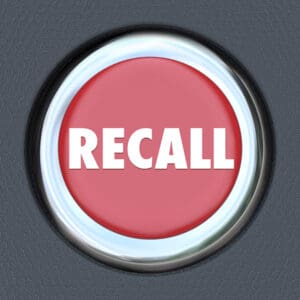 U.S. recalls may climb this year says car safety chief, from Reuters.
A recent wave of auto recalls may lead to even more flaws being discovered this year as drivers become alert to design faults, the top U.S. car safety official said on Tuesday.
Recalls of air bags and ignition switches last year contributed to an increase in the number of consumers with car safety concerns, said Mark Rosekind, head of the National Highway Traffic Safety Administration.
While the auto safety agency may get about 45,000 consumer complaints a year, Rosekind estimated there were about 75,000 in 2014.
"I would expect that we will actually see an increase in recalls" this year, Rosekind told a group of reporters in his first media interview since taking over the agency in mid-December. "This is one of those cases where more recalls could actually mean the system is working better."
Click here to read the entire article >>
Author: