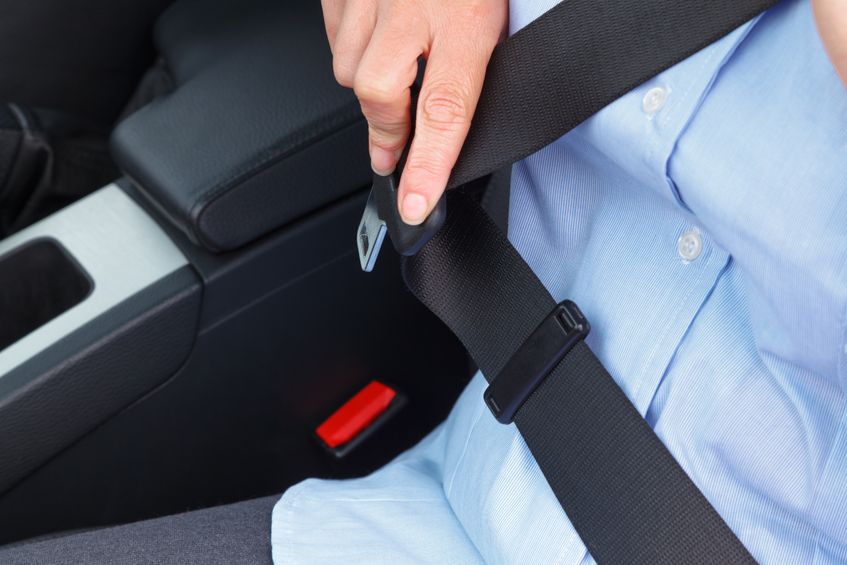 U.S. may relax automaker rules for seatbelt installation, according to Bloomberg.
U.S. regulators may relax some auto-safety requirements on manufacturers that voluntarily install technology preventing cars from starting unless occupants are wearing seat belts.
Cars featuring so-called interlock devices would be given relief on strict U.S. design requirements to prevent injuries to unbelted passengers, National Highway Traffic Safety Administration chief David Strickland said in a call with reporters today.
"There are lots of reasons a manufacturer would find it advantageous to go the voluntary route," Strickland said.
Seat-belt interlock technology has been around for decades. An earlier attempt to mandate the systems, in the 1970s, was so unpopular that a law was passed banning their installation.
Click here to read the entire article >>
Author: