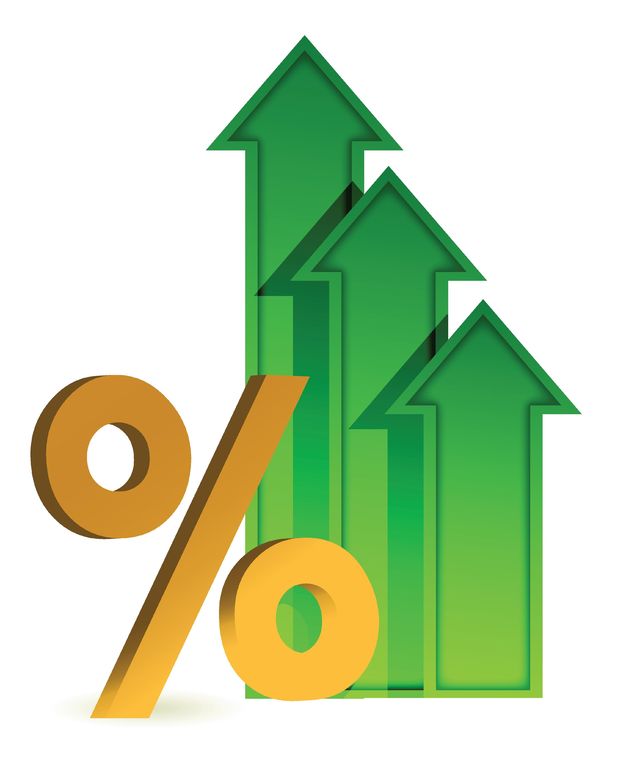 According to SearchAutoParts.com, the U.S. automotive aftermarket industry is expected to grow 3.4% annually through 2016.
AAIA and AASA partnered to produce the Channel Forecast Model to create a single industry view of the size, growth rate and outlook for the motor vehicle aftermarket and thus provide a unified view of the industry's magnitude, significance and potential, importance to legislators, regulators, investors and all stakeholders.
IHS Global Insight, a global leader in economic and financial analysis, forecasting and market intelligence, conducted the market sizing and forecast for the associations. Data is based on U.S. Department of Commerce, Federal Reserve Board and U.S. Census Bureau's data, IMR and Polk data as well as proprietary IHS economic analysis and forecasting models.
Click here to view the full article >>
Author: