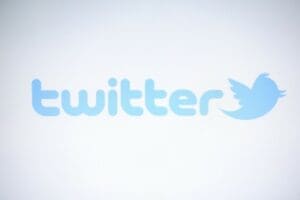 According to Search Engine Watch, Twitter's promoted tweets and advertising are to be placed in timelines based on recent keywords. This enhancement will allow better targeting for users, and represents more  comprehensive ways in which social media is expanding its ability to be used by advertisers. Some enhancements include:
Geo-locating;
Client demographics;
Intentional targeting.
These enhancements are predicted to improve engagement rates up to 11 percent.
Read the full article on Search Engine Watch>>
Author: