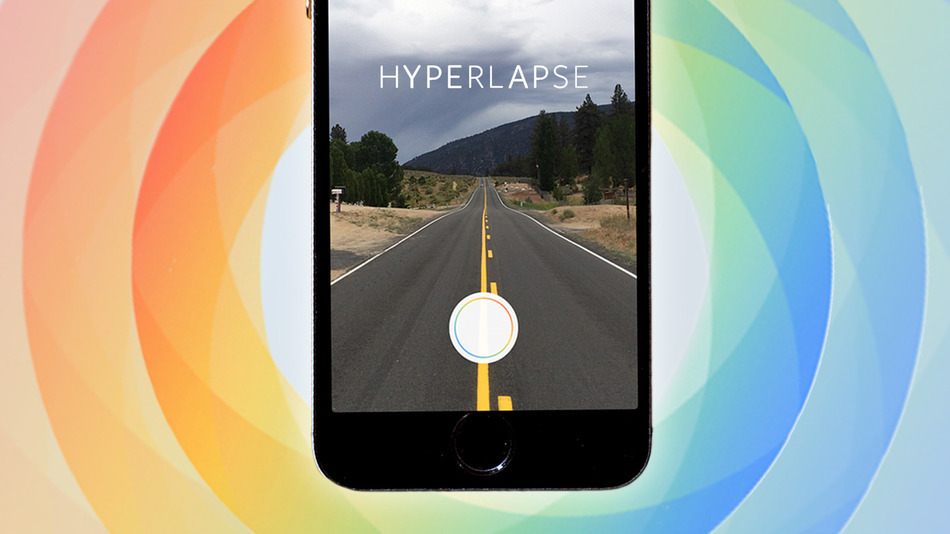 Hot app speeds up videos, offering new creative possibilities, according to AdWeek.
Call it fast-food porn. Now that hyperlapsing is a thing, courtesy of Instagram, everyone's videos can be seen at 12 times the normal speed. The Hyperlapse app is the latest gift to social media, allowing people to shoot footage at warp speed and share it on Instagram or Facebook.
So far the results have been fairly mundane—it's the same old videos of dogs, cats and food, only faster. That's not to say Hyperlapsing won't yield some creative uses, just like six-second Vines led to a whole new genre of mobile moviemaking. And there is actually some pretty sophisticated technology at work in Hyperlapse, the second stand-alone app from Instagram. The computing power needed for such fancy image stabilization has not always been available in phones, and Wired said this is essentially $15,000 worth of editing technology packed into an app.
Click here to read the entire article >>
Author: