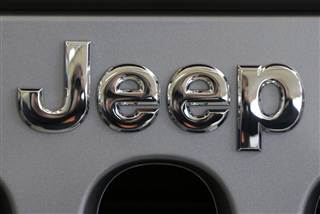 According to The Detroit News, transportation secretary Ray LaHood says Jeep fix will keep people safe.
Transportation Secretary Ray LaHood defended Chrysler Group LLC's fix for 1.6 million recalled Jeep SUVs, despite criticism from safety advocates that the fix isn't enough.
LaHood said in a farewell discussion with reporters Thursday at the National Press Club that the deal reached with Chrysler following talks with CEO Sergio Marchionne would keep drivers safe.
Click here to read the full article >>
Author: