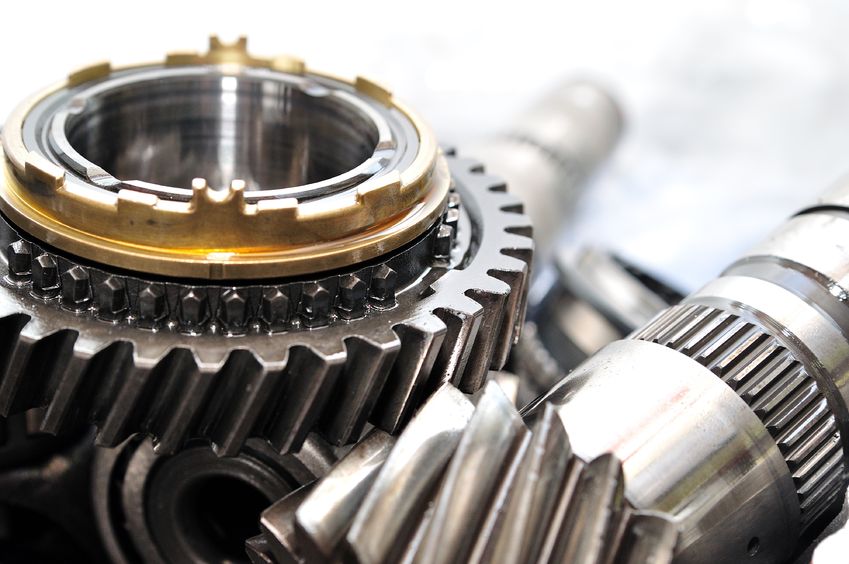 Transmissions: Korea vs. Japan, from SearchAutoParts.
Being neighboring countries, Korea and Japan have managed to enjoy a close relationship from ancient history to present day. As a result, similarities can be observed in both their development and economic growth. This little piece of history becomes interesting when we consider the similarities seen with transmissions being used in Mitsubishi, Hyundai and Kia vehicles. Perhaps I should re-phrase this to say, it is interesting to know the similarities, but very essential to know the differences.
Let's consider the front wheel drive five speed transmission (Figure 1). With this transmission being in three different car manufacturers, more than several different names have been designated to identify this transmission. You will see names like the F5A5A, the F5A51, A5HF1 or the A5GF1 for this unit. These transmissions can be found here in North America in the Mitsubishi Eclipse and Galant, Hyundai XG300/350, Sonata, Santa Fe, Azera and Entourage as well as Kia Amanti, Sedona and Sorento.
Click here to read the entire post >>
Author: