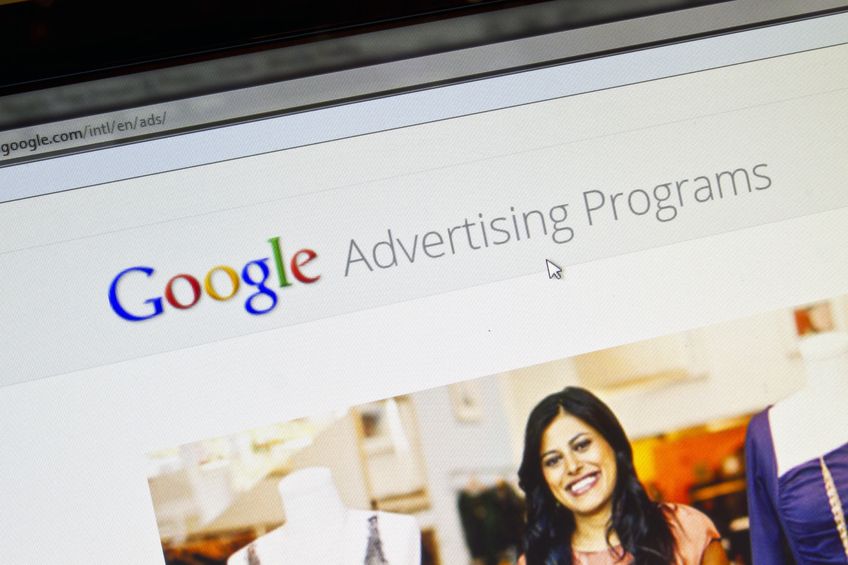 Transform text ads into product listing ads using Google spreadsheets, according to Search Engine Watch.
Product Listing Ads (PLAs) can be daunting for small advertisers, but you don't need lots of technology to take advantage of the high quality traffic. Since Google launched Product Listing Ads we've seen many success stories, and most ecommerce advertisers have learned how this ad format can help get them additional qualified traffic.
Sound's great, right? It is.
The downside is that the barrier to entry is higher than for the rest of AdWords. Instead of choosing a set of keywords and writing ads, you need to create a feed of all the products in your inventory and send a daily update to Google.
Click here to read the entire article >>
Author: