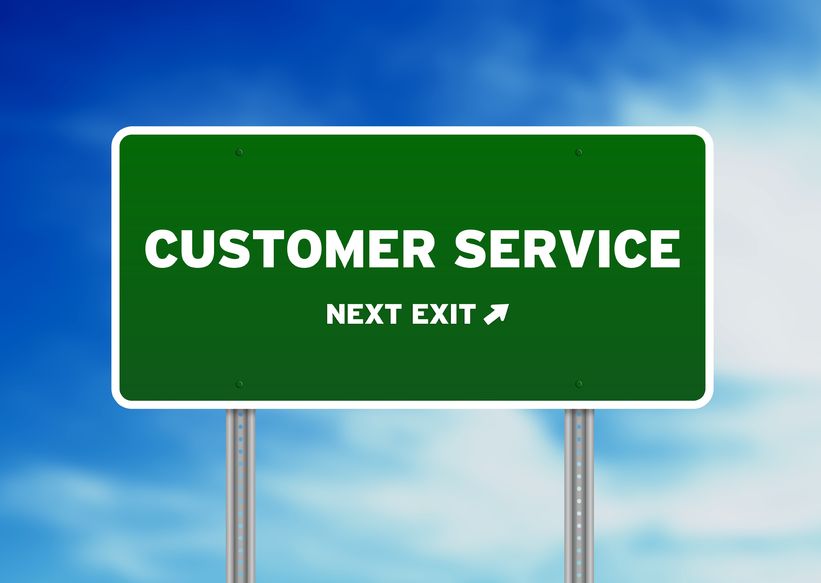 Training games to boost customer service, according to Customer Think.
We all know that customer service as an industry has its share of problems, like any other industry. As a result, there comes a point when inherent flaws require a scapegoat, and in the case of customer service, this scapegoat has been in training. Well, despite nobody really being to blame there, this false accusation has a silver lining. Sorry, training folks, but you have to admit, this resulted in some good, and we thank you for your sacrifice in tolerating the nonsense to get there.
To ensure better service and problem solving in customer service, in the field, better preparation is a good step, even if trainers are doing all they normally can. The drive to revise training from the ground up in this industry finally gave gamification the foot it needed in that door, and now, we can reap the benefits of its team building, and of its ability to simulate realistic experiences via roleplaying, to build good reflexes as it were.
Click here to read the entire post >>
Author: